HRDs expect to deliver more with less in 2018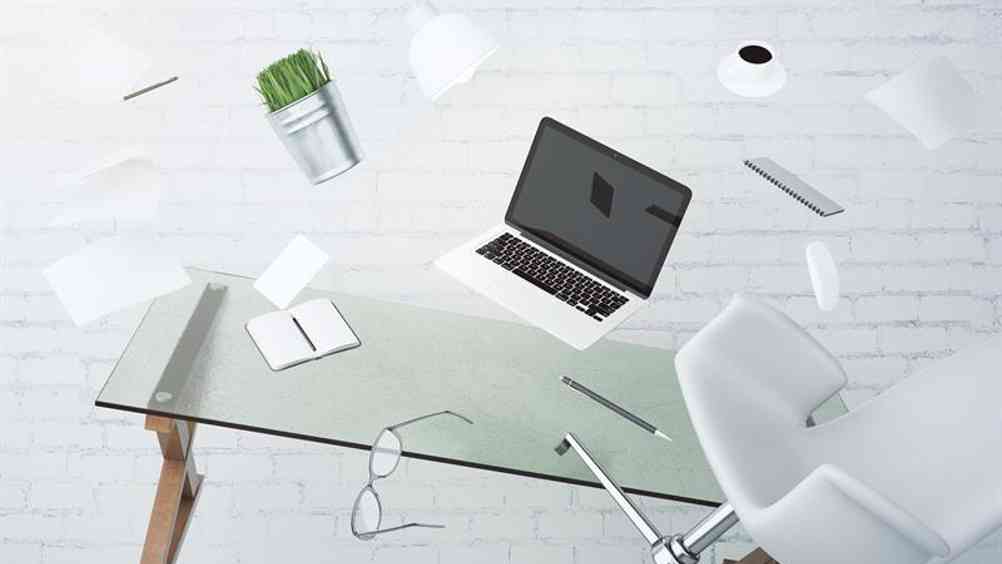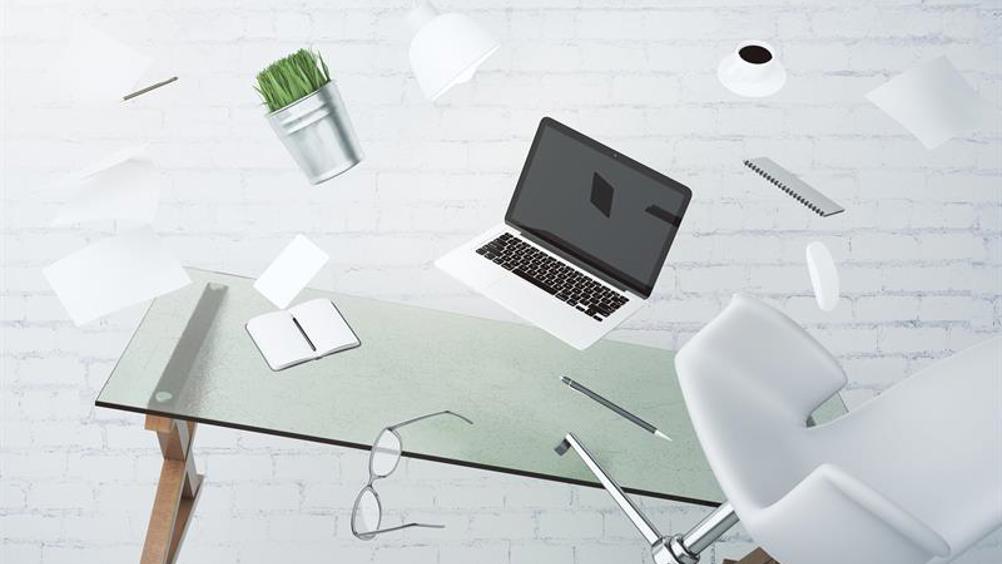 Executives don't feel they have the resources to support digital transformation, executive development or organisational change
Flat or declining departmental budgets and headcounts alongside projected company revenue growth are causing shortfalls in the HR skills and resources needed to meet departmental and company targets, according to research.

The Hackett Group's The CHRO Agenda, Enabling Enterprise Digital Transformation takes Centre Stage study found that critical issues for many HR functions this year include focusing on capability gaps within their organisations; such as talent management, skills shortages and leadership development.
The study is based on results gathered from more than 160 executives in the US and abroad, predominantly at large companies with annual revenues of $1 billion (circa £703 million).
It showed that overall HR budgets are expected to decline by 0.7% in 2018, significantly more than the 0.2% actual decline in 2017. Meanwhile HR staffing is expected to decrease by 1%, a large increase from the actual figure of 0.1% in 2017. With projected revenue growth of around 3.6% it is clear that HR will face efficiency and productivity gaps in 2018, according to the research.
Agility and skills development within their own HR teams are being left behind, the study stated. The potential for digital technology to transform business and HR models was recognised by 86% of respondents. But only 46% said they had the resources to support a digital transformation.
The most important business goals that HR rated themselves as least able to support alongside digital transformation, included: the development of executives who can lead effectively in a volatile business and organisational context, successful business strategy execution, effective organisational change, and retention of staff in key positions with critical skills.

Meanwhile areas identified in the report where HR has the most urgent capability gaps include: analytical, modelling and forecasting; responsiveness to changes in business demands; talent management capabilities; human capital management applications platform modernisation; and HR staff skills alignment.
On the issue of digital transformation, 90% of HR executives questioned said that in the next three to five years technology will fundamentally change the way HR services are delivered; 86% said it would drive improved performance in a wide range of areas. Seventy-one per cent said they had an HR digital transformation strategy, with 65% of those stating it was aligned with that of the overall business. Yet only 46% said they had the resources and competencies in place to execute it.
HR practice leader for Europe at the Hackett Group, Dorothee El Khoury said that while businesses are planning to grow organically based on product and business model innovation, their HR functions expect to absorb the biggest part of that growth without increased resources.
"The numbers may look like they have stable budgets and teams but in reality they are having to make those stretch further to cope with the growth," she explained. "And they are having to cope with a different kind of business and faster-changing business due to the pace of innovation and intensifying competition in the market.
"The other clear message is that HR directors and executives aren't as confident as they could be in being able to cope with these new business expectations. They and their teams are lacking the skills in some areas to cope with the new role they need to play in the digital era."
El Khoury said there was a clear gap between the importance that HR executives place on digital transformation and their perceived ability to cope with it.
"It seems that the visions of the HRD and the CEO are aligned, but HRDs are a little more pessimistic that they can drive the digital transformation, and have the tech-savviness to make sense of the data and lead with new tools. These are new activities they are being asked to do and were not traditionally part of the HR remit," she added.
According to El Khoury the research shows a clear difference between the way top-performing companies and "average performers" deal with digital transformation.
"The average ones are hiring the skills in from outside to drive the transformation, while the top performers are developing them in-house using on-the-job learning, stretch assignments and peer learning for example. The role that HR plays in these processes is really indicative of how much of a business partner they have become as opposed to a more traditional role of HR," she explained.
El Khoury said that with resources stretched to their limits, the stand-out HR functions were becoming more creative and working hand-in-hand with their companies to develop key programmes and projects, with some using crowd-sourcing initiatives to identify digital talent.
"We are seeing HR functions supporting company transformations in a self-funded manner. They must now lead the transformation in an agile customer-centric way, which is a very different way of working," she added.