FTSE 100 companies fail to report on mental health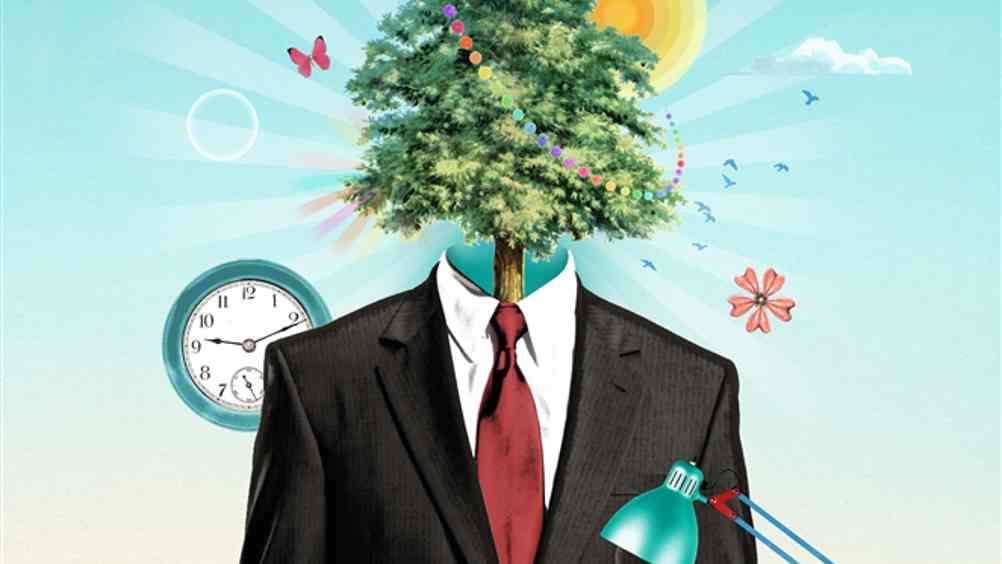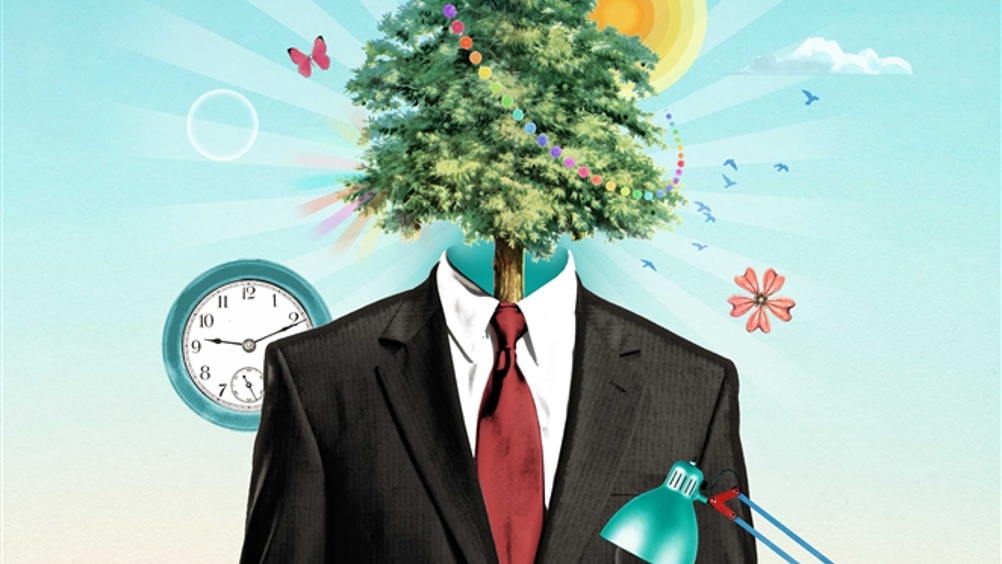 FTSE 100 companies are increasingly discussing employee engagement and wellbeing, but very few offer mental health support.
The second Business in the Community (BITC) Workwell FTSE 100 benchmark shows that public reporting on wellbeing is increasing.
It looks at the number of businesses who measure five main areas of wellbeing: better work, better relationships, better specialist support, better physical and psychological health and working well.
While all FTSE companies report something, few offer in-depth information. The number of companies reporting on all five areas has increased from 53 in 2013 to 63 this year. The average score for companies' public reporting has also increased, from 21% to 25%.
This score is based on 25 measurements of the availability of engagement and wellbeing figures. So few companies self-completed statistics on psychological health in their organisations that figures are not available to show the impact it is having. Only 11% of employers report offering any mental health support, showing no increase from 2013.
Louise Aston, BITC Workwell director, told HR magazine mental health reporting remains a concern, despite the mainly positive figures.
"The continued lack of reporting of mental health is extremely disappointing," she said. "However, there are encouraging signs in other areas. Investors are now looking for metrics on employee engagement and wellbeing, which has led to more transparency in large corporates."
BITC chief executive Stephen Howard added that the very low reporting of mental health indicated a "culture of silence" around the issue.
"When one in four adults will experience a mental health condition in any given year, there is much to be gained by employers in publically disclosing the specialist support services they do have in place," he said.