Employers fail to build talent pipelines for critical roles, survey of 500 HR directors reveals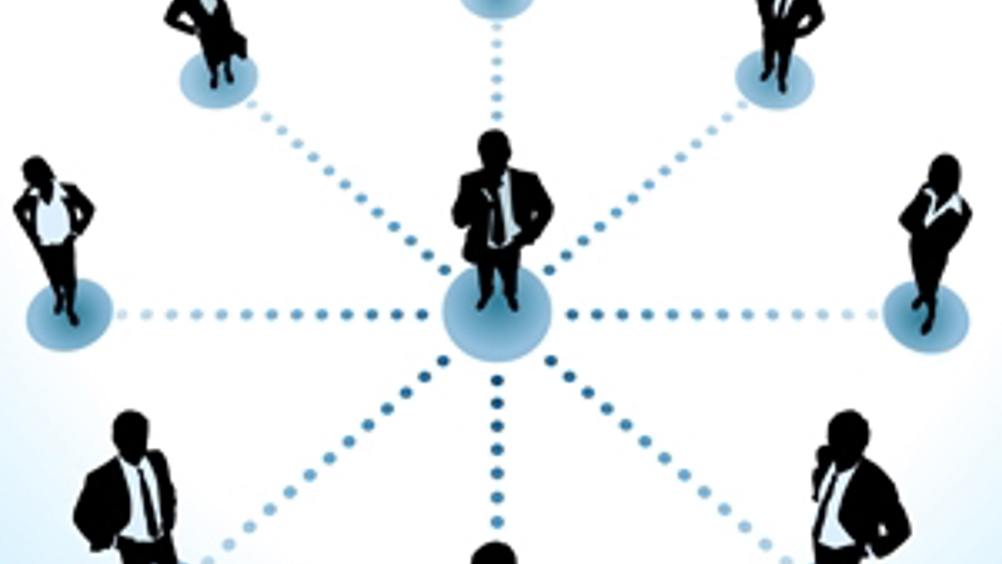 Employers in the UK are failing to identify and fill the job roles essential to expanding their business, according to research from Taleo Corporation.
More than nine out of 10 (94%) of companies surveyed felt there were roles within their organisations without which their company could not grow. But the importance of these roles means that the necessary skills are scarce and in high demand, and so vacancies are often very hard to fill.
According to Taleo's Critical Talent Pipelines research, which surveyed 500 HR decision makers in large UK companies, the most critical roles aside from HR are finance and legal professionals (62%), customer services (58%) and technical/IT professionals (58%)
The development of 'critical talent pipelines' designed to identify and fill these roles is more important now than ever. Businesses today operate in a market of thinner margins, lighter demand, credit and liquidity challenges and an uncertain outlook going into 2012. Talent decisions, particularly those relating to critical talent, take on increased importance in the face of these challenges. By failing to effectively manage the flow of critical talent, businesses are risking their growth and in some cases even their survival.
Dave Wilkins, vice president of Taleo Research, said: "Companies are at a critical talent crossroads, where they are aware of the importance of planning for the future but held back from fully implementing a 'critical talent pipeline' approach because of data and systems shortcomings. Companies are increasingly aware of the need to manage critical talent more effectively, but a gap still remains when it comes to identifying critical roles and matching the right individuals to these."
Beyond their impact on business growth, critical roles are identified in terms of their impact on business efficiency (60%) and their direct financial contribution (45%). Due to high demand and skills shortages, IT and technical roles are considered the most difficult critical roles to fill (32%), followed by finance and legal positions (24%).
Wilkins added: "In previous years, employers may have sought to bring talent in from outside to fill critical skills gaps and ensure business continuity. As we go into 2012, very few businesses expect their workforce to increase and so must rely more heavily on developing their current workforce for critical roles. In evaluating whether they have the right people in the right positions to drive growth, some employers are finding that they lack the necessary data, processes, culture and technology to deliver true insight into the most valuable company asset of all - employees. This lack of 'talent intelligence' will hold companies back and limit growth unless it is addressed."