Employees open to health-monitoring tech in the workplace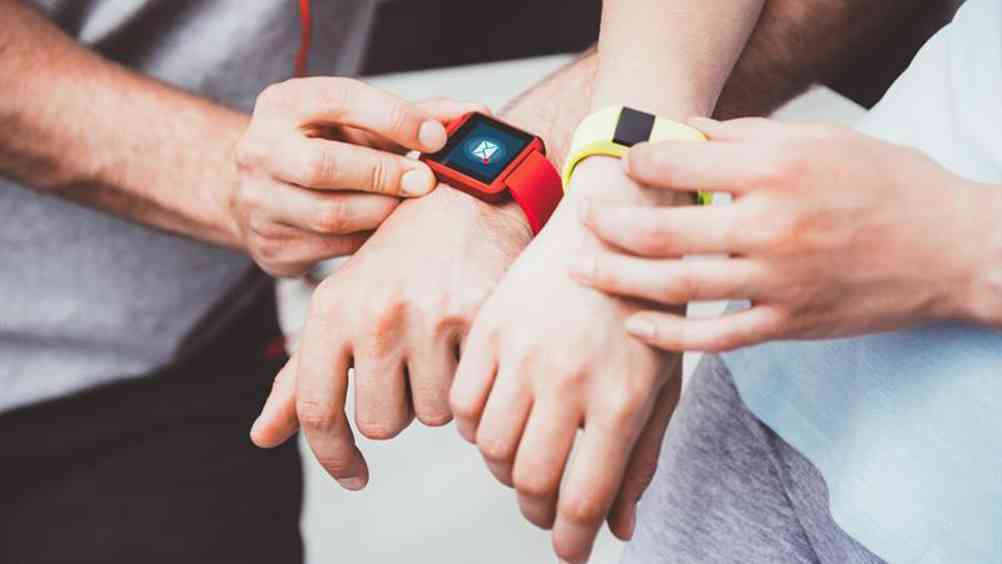 People don't appear to mind sharing their health data, but there are potential privacy minefields
The majority of employees would be open to using health-monitoring technology in the workplace if their employer supplied a device, according to research from AXA PPP.

AXA's third annual Health Tech & You State of the Nation survey found 57% of the 1,200 working adults surveyed would be open to wearing a fitness band or similar health-monitoring device if it was supplied by their employer free of charge.
The figure falls to 34% if the device was not paid for by the employer. But it increases to 63% if the employer were to offer a financial bonus for wearing the device at work.
The survey also found that 58% of employees would be comfortable sharing data with their employer, if it was used to help improve internal health and wellbeing programmes. Less than a third (31%) said they would not be comfortable sharing the data with their employer.
Despite wearable technology taking off among consumers and in the US, where fitness tracker company Fitbit already has contracts with 70 corporations in the Fortune 500, it has yet to do so in the UK. According to AXA's sample only 5% of Brits say their employer provides health technology to workers.
AXA PPP head of proactive health Chris Tomkins said the increased use of health tech in the workplace "could so easily be a win-win for both employer and employee". "For the first time it is possible to support an individual throughout their journey from better understanding of their health to actual improvements through smart digital platforms," he added.
At a roundtable event discussing the findings of the research and the wider issue of future workplace wellbeing, Tomkins said that "the big crisis of wellbeing of the last 15 years is it has been making fit people fitter", rather than focusing on encouraging genuine behaviour change among less healthy people, who need it more.
He called on business and healthcare leaders to "engage a broad audience, educate them about their health in a way that they will see an immediate benefit, and support them in behavioural change in a scalable way". He added that independent third-party providers can ensure privacy by providing only anonymised data trends to employers.
However, Clive Humby, chief data scientist at Starcount (best known for developing the data science behind the Tesco Clubcard), warned of ethical minefields.
He said hacking technology is evolving so fast that "no-one is immune from a data breach". "Any data that is accessible through a VPN will be readable in the outside world and you have to accept that reality," he said.
Humby also raised the issue of "digital ghettos", whereby people who refuse to consent to sharing their data miss out on certain services, perks or opportunities. "As the data gets cleverer [society is faced with] more moral dilemmas," he added.
AXA Global Health chief executive Damien Marmion added that employers, healthcare providers and policymakers need to focus on social inclusion so that people are not "eliminated" from work because of a data point.
He added that for the potential benefits of health technology to be spread more widely "it needs to be a much lower cost", to enable employers from all sectors and of all sizes to access it.