Employees accept inevitability of redundancy and reassess careers, says CMI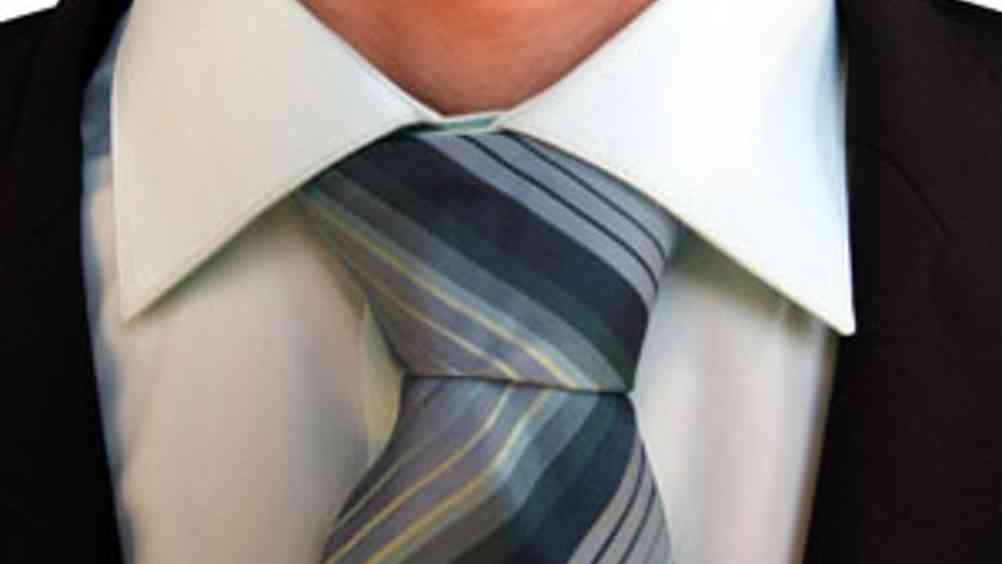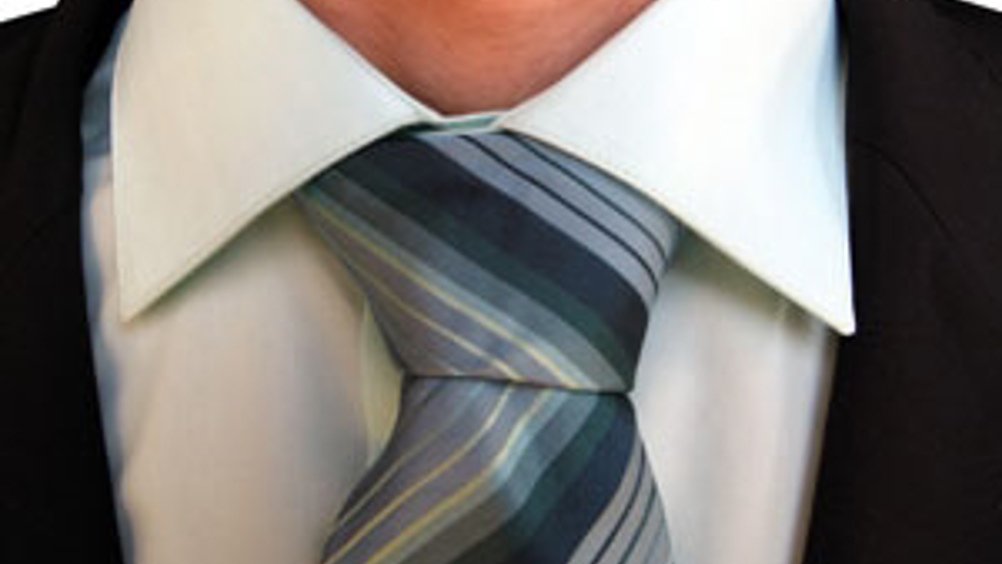 Most employees have moved on from fearing redundancy to seeing it as inevitable, according to the Chartered Management Institute (CMI).
Almost two thirds (64%) of managers work at an organisation where others have been made redundant and 41% have helped a friend through the redundancy process.

According to the CMI's analysis of calls to its redundancy helpline and a series of polls surveying 2,340 members, 73% think there is less of a stigma attached to redundancy than there was in the 1990s and 51% think the current economic climate is the 'perfect' opportunity to reassess their careers.

More than a quarter (28%) are updating their CVs in readiness for a job search, 27% are developing their business network in the hope of finding job prospects, 22% intend to develop transferable skills this year and 5% want to start their own business in 2009.

Ruth Spellman, chief executive of the CMI, said: "Any suggestion there is light at the end of the tunnel is misplaced. But if we can help people dig deep and develop their skills this may enable them to move forwards as well as move on. There is a worrying lack of concern about helping those who survive redundancy and unless these individuals are given a clear focus or sense of direction, the spiral of low productivity and morale will continue on a downward trend."