Department for Work and Pensions turns to HR community for views on pensions reform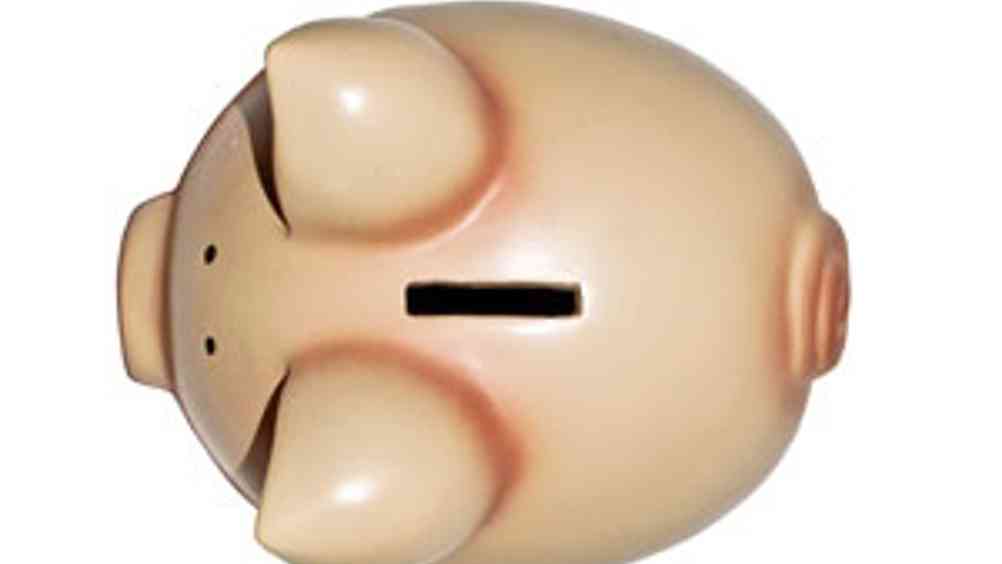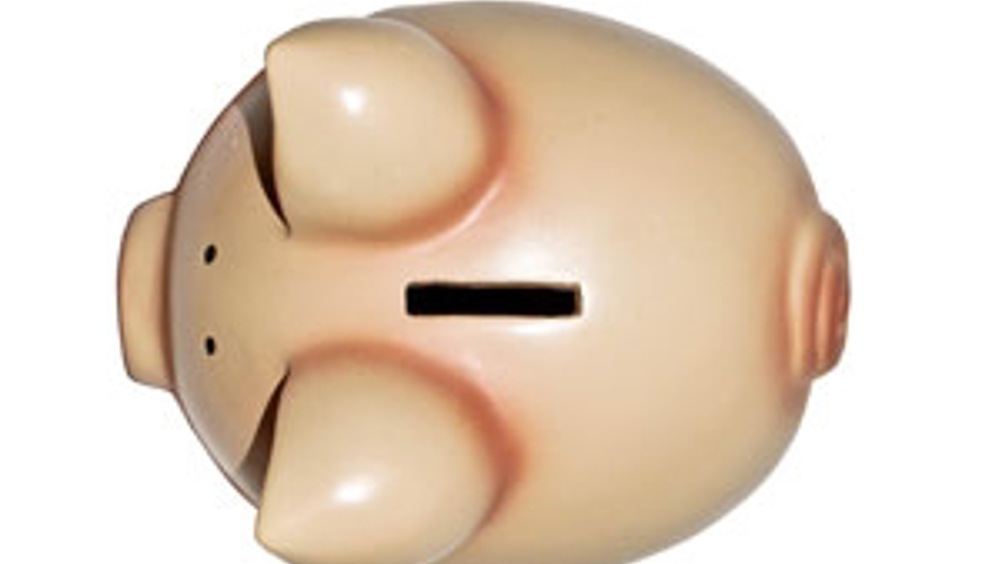 The Department for Work and Pensions (DWP) has launched its second consultation into pensions reform and is asking the HR community to submit its views on how changes should be implemented.
The latest consultation will gauge opinion on how employees should be informed, qualification criteria for the schemes, enforcement measures and a timetable for implementation.

Charles Cotton, reward adviser at the CIPD, added: We welcome the opportunity for organisations to respond to government proposals. The six week deadline for responses is challenging, but we would hope people managers take the time to respond to issues that will have a great impact on both their organisation and their employees."

Adam Marshall, Director of Policy at the British Chambers of Commerce (BCC), said: "We are pleased the government has acted on our initial concern that the regulations were too prescriptive and costly, and have made substantial changes to address this. But they still hugely underestimate the cost of these reforms to small businesses. In this second consultation, the government needs to look again at the burden imposed on SMEs in particular, and should make the reforms simpler and cheaper for them to administer."

He adds: "Government needs to start thinking about these changes in their totality. Taken together, these reforms, the Agency Workers Directive and the planned increase in National Insurance contributions in 2011, represent significant new costs to business at a time when economic growth and job creation will be key to recovery. Automatic enrolment alone will cost businesses £5.6 billion a year - so pension reform must be continually reviewed on this basis."

But Angela Angela Eagle minister for pensions and the ageing society predicts HR departments will be at the "front line" of workplace pension reform in 2012.

She said: "HR professionals will be on the front line of our 2012 workplace pension reform. They will have a key role in communicating the changes to workers, as well as making sure their employer meets the new employer duty."