Businesses find it hard to establish themselves in China because of a lack of understanding about the culture and dynamics of the country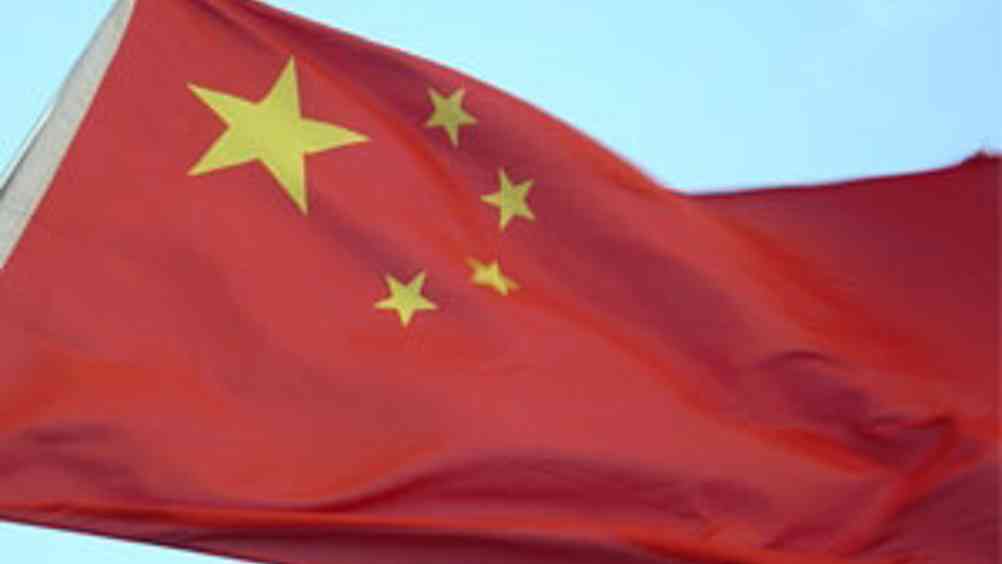 Head of international operations at recruitment firm Antal, Sarah Jones, told HR magazine that 'a lack of understanding', 'lack of trust' and 'too many regulations' as reasons why businesses find it hard establishing themselves in China.
She also added businesses need a better understanding of the Chinese worker.
Jones said: "Status is everything in China. Having a brand that workers recognise is so important to potential employees.
"If a company has a global footprint it gives the employee exposure to the rest of the world also a chance to move outside of the country."
"At the moment some international companies are showing a complete lack of understanding about Chinese culture and inherent lack of trust about moving into the Chinese market."
Jones continued: "International companies have a lot to offer such as an excellent understanding of work-life balance that some Chinese companies don't so businesses looking to locate to China should capitalise on that."
Antal have today published a survey of over 3,600 Chinese managers and found that nearly one in ten named Google as the company they would most like to work for, making it China's most desirable employer.
The survey also found the top three factors attracting managers and professionals to an employer are: pay and benefits (59%), the size of the company (54%) and its public reputation (48%).
James Darlington, head of operations in Asia at Antal, said: "Foreign companies are still the most sought after employers for managers and professionals in China.
"However local companies are fighting back with better financial rewards and improved working environments."