Brits enjoying life now rather than saving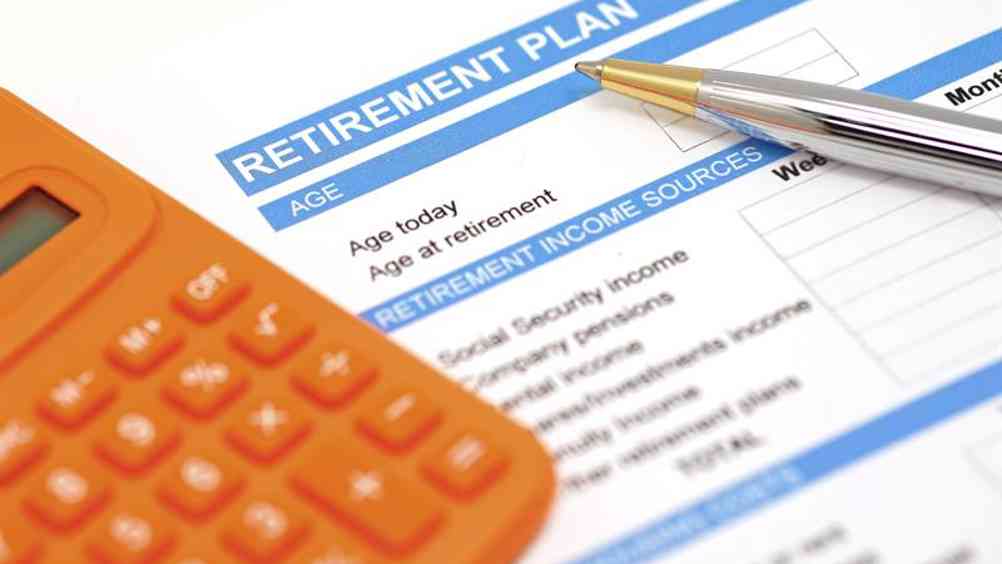 More people focus on short-term saving than putting money aside for retirement
Four in 10 (42%) Brits are more concerned about enjoying life now than worrying about their long-term savings, according to a study by Willis Towers Watson and Nottingham University Business School.
The Saving Psyche of the UK report found that, given the choice, more than a third (35%) would rather have a good standard of living today than save for retirement. More than a third (37%) of respondents also reported that they found it more satisfying to spend money than to save it for the long term.
When it came to the biggest motivations for saving money, more people focused on short-term saving for holidays (55%) than putting money aside for retirement (47%). Despite this, saving is a high priority for many (40%) and 63% make sure that they have money saved for a rainy day.
Jo Kite, managing director of LifeSight UK, Willis Towers Watson's pension master trust, explained that there is no overriding reason people do or don't save.
"Each individual has specific characteristics, traits and behaviours that are common to a particular persona," she said. "Our report highlights the need for employers to truly understand their workforce and create a relevant engagement strategy to incentivise saving for each persona to help improve their overall long-term financial wellbeing."
James Devlin, professor of financial decision-making at the Centre for Risk, Banking and Financial Services at Nottingham University Business School, agreed that different types of savers would respond to different approaches. "There are a lot of aspects of behavioural economics that could help the pensions industry engage with savers more effectively," he said. "A 'one size fits all' approach is unlikely to be successful as different methods and messages will appeal to the different persona types identified."
He added: "Careful design and presentation of default options can help guide savers to appropriate decisions. Short-term savers need help in thinking for the long term. Encouraging them to think in terms of separate pots of money – a 'mental accounting' approach as behavioural economists would call it – may encourage short-term savers to put a little more aside for the longer term."