BBC takes more innovative approach to attract and retain 'tech' talent to combat 'Google effect'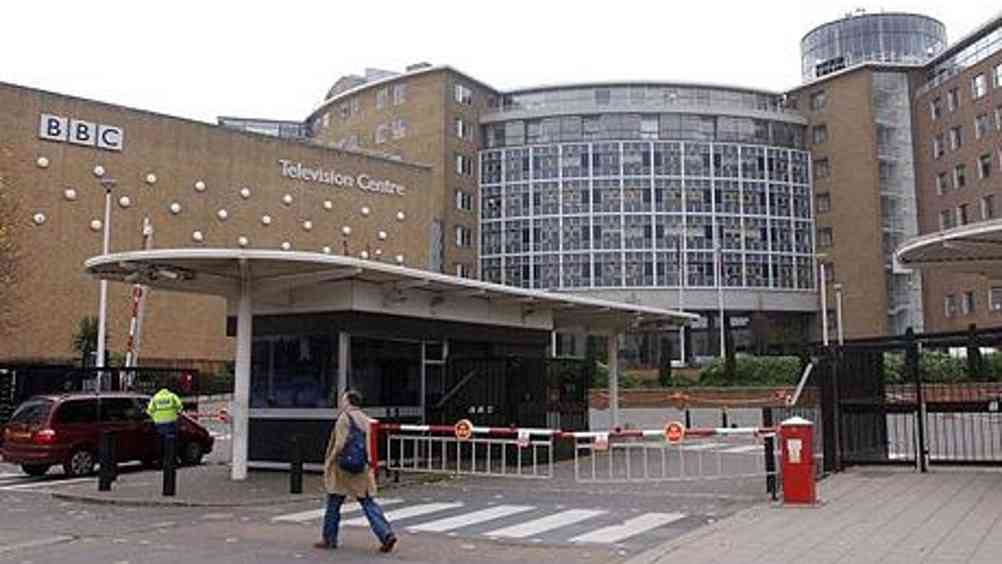 The BBC is finding it increasingly difficult to keep its technology talent pipeline going as "non-traditional" threats are continually entering broadcasting and "sucking up" all the best young graduates, says Nick Pascazio, head of HR for technology at the BBC.
Speaking exclusively to HR magazine, Pascazio states one of the key challenges the BBC has in the technology area is dealing with the "Google effect".
"Young technology graduates want to be working for Google, Facebook, Twitter and Apple," Pascazio said. "The BBC is no longer seen as 'sexy' even though it's a very powerful brand. If you asked these graduates who they want work for in the sector, we won't be high on the list."
The sourcing of young talent has only recently become problematic for the organisation. Pascazio admits that 15-20 years ago it was a lot easier to be at the forefront of "technology firsts" because "you didn't have your Googles, Apples and Twitters" around.
He said: "The BBC has been an organisation that has always been completely innovative, getting into television when people didn't think there was a future in it. Then there was Ceefax, colour, high definition, Dolby sound – these were all firsts for us but how do we keep innovating with such new and exciting competition?"
Pascazio added: "We have always concentrated on the talent issue but if you look at organisations like Twitter, LoveFilm and Netflix they've only been around as global brands for a few years, which in technology terms is a long time but in terms of developing talent it's extremely short. The pace at which things are moving now is incredible.
"The BBC used to compete with Sky, Channel 4, ITV and, arguably, they are not our main competitors anymore," Pascazio said.
"The barbarians are coming over the other side of the wall," he warned. "Companies like Samsung and Apple are moving much more into the broadcasting space. We really need to be looking at these organisations as future broadcasters. It's these non-traditional threats that are sucking up the talent."
The average age of a BBC broadcast engineer is 56. "This is a very worrying figure," Pascazio said, adding it was having an impact on career development opportunities.
"We are starting to see young graduates coming in but, because we have many older workers who have been around for 30-40 years, we simply don't have those positions for them to move up into, so they leave," he said.
The technology division at the BBC is also looking at professional development opportunities for employees who are technically competent but don't necessarily want to progress into managerial roles. On offer for these people is a one year membership for the Institute of Engineering and Technology.
"The BBC knows it can no longer compete with the likes of Google so we have to be a bit more innovative with our offering inside our organisation," Pascazio said.
It is also looking to help train its top talent by using external best practice. Using inititatives such as six month job swaps and 'buddp up' schemes.
He added: "There is a risk we may become a training ground for talent but we accept this because part of the BBC's public purpose is to train the industry."
Nick Pascazio will be speaking at the CIPD HRD 2013 conference on 24-25 April