Ashurst appoints Sasha Hardman as global HRD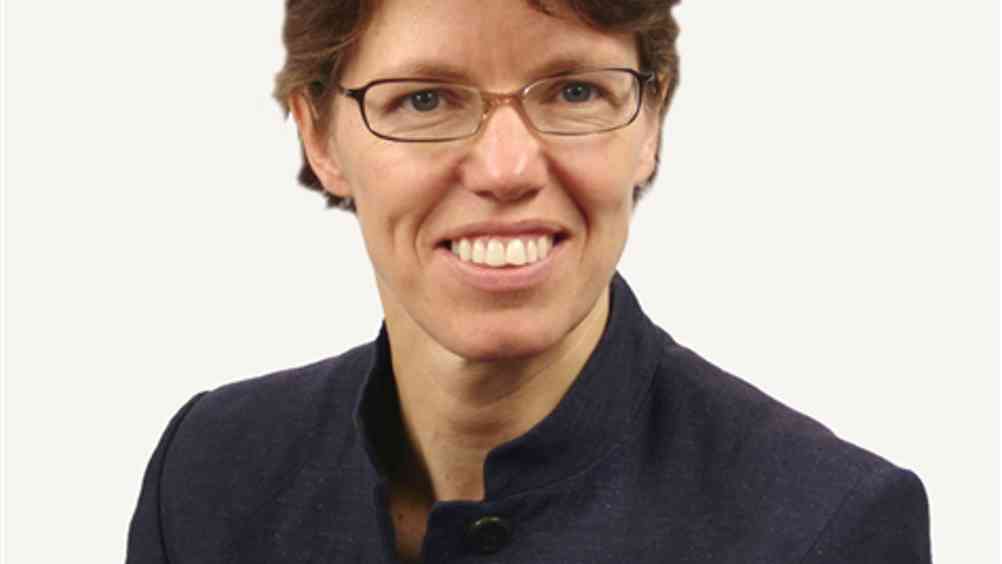 Law firm Ashurst has appointed Sasha Hardman as its new global HR director
Hardman joins the firm after six years at lawyers Allen & Overy, where she was associate director of HR and was involved in the development and delivery of many of the firm's key strategic priorities and HR assignments.
Hardman said: "It is an exciting time to be joining Ashurst. The firm is undergoing a period of transformational change and there is a real commitment to the people agenda. I look forward to building upon the firm's existing initiatives in this area."
Senior partner, Charlie Geffen, added: "We are committed to continuing to build the firm around outstanding people and to promote a culture which encourages the most ambitious to thrive."