41% of British workers plan on temping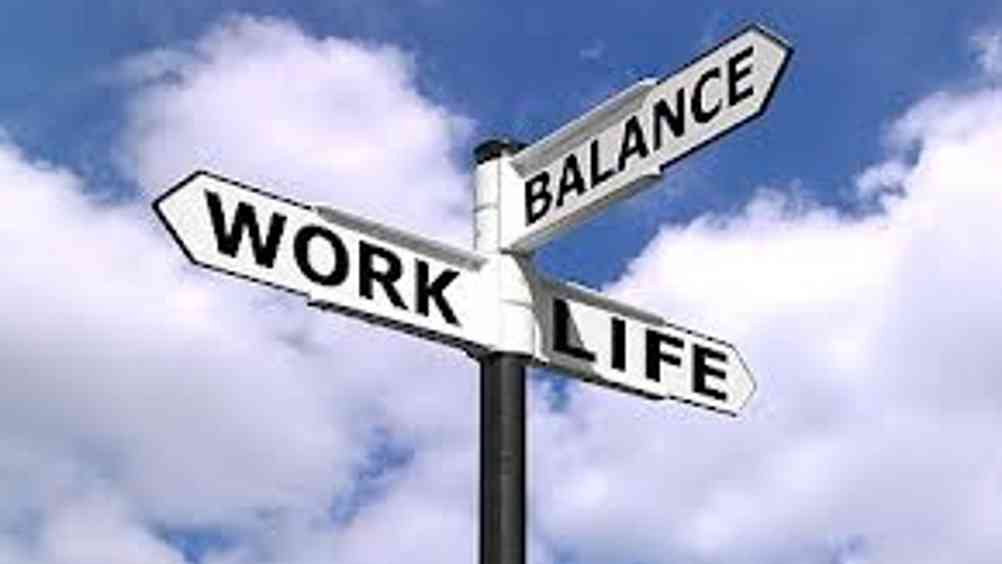 Four in ten (41%) British workers plan to work on a temporary basis at some point in their careers, a new study by YouGov and the Recruitment and Employment Confederation (REC) has found.
The report Flex Appeal, which polled 4,234 British adults, also found that 36% of people had already worked in a temporary role at some point in their career.
The most common forms of temporary work were for agencies (performed by 24% of those surveyed), freelancing (11%) or contracting (10%).
REC chief executive Kevin Green said flexible working is particularly appealing to young people, parents and workers approaching retirement.
He warned that temporary workers should not be looked down upon as second-rate.
"If you talk to people who work this way, they value being able to fit work around their family commitments, can earn more, or are using temporary assignments to pick up specific skills and experience they couldn't get elsewhere," Green said.
"We need to do more to support people who want a better work-life balance, not penalise them. That's why we want employers to do more to treat their temporary staff like the rest of their workforce, with better communication from managers and access to training."
Green urged the Government to simplify the tax system to ensure temporary workers are not caught out by complex rules or disadvantaged when seeking finance or a mortgage.
The REC recommends employers also take steps to strengthen the social contract between themselves and their temporary workforce. These include:
• Set up performance management processes, communicate and give regular feedback;
• Ensure line managers encourage and facilitate positive workplace interaction between permanent and agency staff; and,
• Make training opportunities available to temporary workers.