Leading in a crisis: workforce strategies for a changing future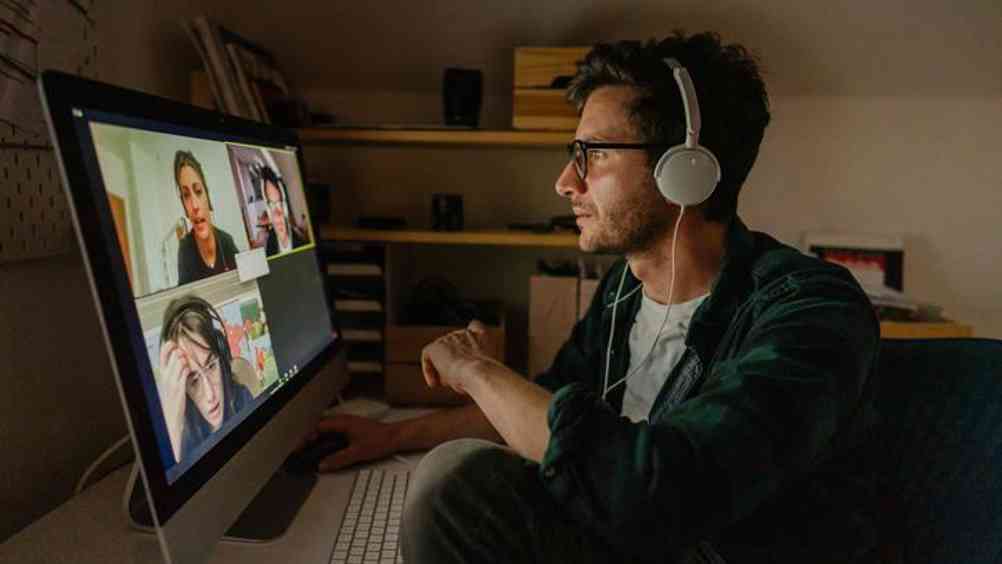 The impact of the coronavirus pandemic is far from over, making it increasingly difficult for HR and business leaders to know how to manage workforce investments and develop firm plans for the future.
In SAP's latest webinar, Jason Averbook, CEO of Leapgen and Carle Quinn, Global Head of Value Experience at SAP discuss the many opportunities that lie ahead and how businesses can create effective strategies for 2021, even with cost, time and resource limitations.
It will analyse:
How to adapt business models and introduce fresh ideas
Building connections in a distributed world
Developing strategies with budget constraints
The demand for new skills in the workplace
What challenges HR may experience in the year ahead
Click here to view the webinar.