Wellbeing Weeks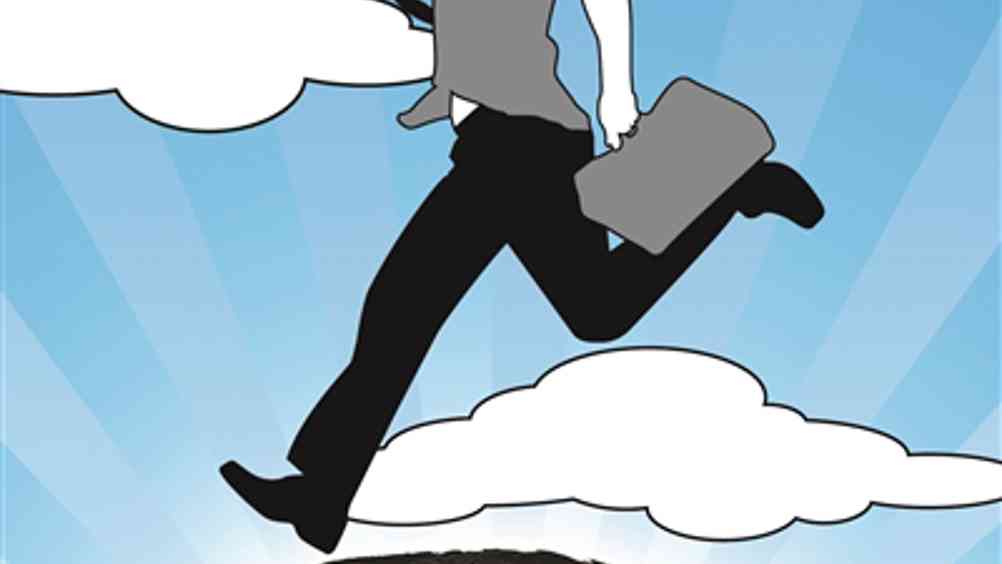 A few weeks ago, staff at advertising agency Carat climbed Everest. But this didn't involve flying employees to Nepal. Instead, as part of a half-yearly wellbeing week staff were encouraged to take the stairs.
Before the week was up, Everest had been conquered. And with the week also featuring bootcamps in the park, yoga and laughter therapies, free healthy food and even an oxygen bar, the health message rang out loud and clear.
While Carat's health and wellbeing programme (part of the L&D stream, with a focus on personal development) runs all year round, the HR team behind the initiative emphasise the benefits of having a week dedicated to wellness.
"A week is intense and disruptive. It shakes people out of their normal behaviour," says business director Matthew Landeman. "There's so much going on, it's hard for people not to engage with it."
"It also increases collaboration," adds HR business partner Sarah Atkins. "It gets people out of their silos and meeting each other."