Legal-ease: Areas to focus on in 2020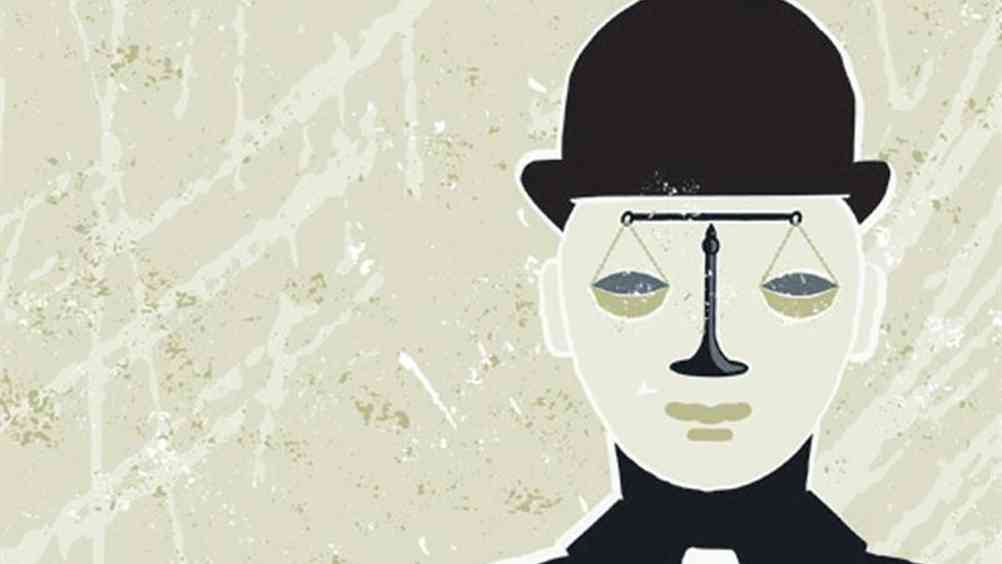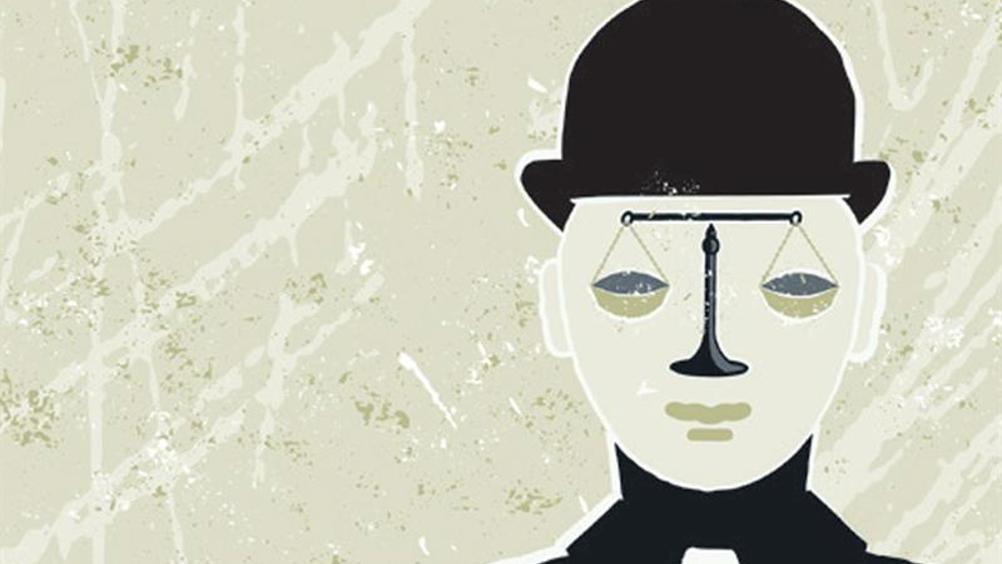 What do employers need to be aware of as they enter the new year?
The date for change
The new year brings changes in employment law. The key annual date for employment legislation has historically been 6 April, and 2020 will be no different.
Statement of particulars
One important change for 2020 is when a statement of written terms must be given to employees. Currently a statement of particulars needs to be issued to employees within two months of their start date. From 6 April 2020 the statement must be issued before employment begins.
The level of information provided by the employer is also increasing. It will need to include: the days of the week to be worked; if they are variable; if so, how the variation will be determined; entitlement to paid leave; any other remuneration or benefits; any probationary period; any required training provided by the employer; and any training required where the employer will not bear the cost.
IR35
IR35 rules will also change, with the responsibility for determining whether IR35 applies to workers moving from the individual to the organisation receiving the individual's service.
Case law
The Supreme Court recently heard the case of WM Morrison Supermarkets v Various Claimants. The claims arise from a former employee uploading personal staff data to a file-sharing website in 2014. The claimants say Morrisons failed to prevent the breach.
The Court of Appeal (CA) found in favour of the claimants. One of the recommendations made by the CA was for employers to protect themselves by obtaining insurance.
Data protection is an issue that is developing all the time following the introduction of the GDPR and an area HR increasingly needs to keep on top of. Judgment on this case will be confirmed in early 2020.
One of the other most interesting cases of 2020 will be Royal Mencap Society v Tomlinson-Blake. This case has previously been heard by the CA and will be heard by the Supreme Court in February.
It will determine whether employees doing sleep-in shifts to carry out duties engage in 'time-work' for the full duration of the night shift. The CA found that the employee was only 'available for work' during their sleep-in shift and therefore only entitled to the national minimum wage when awake.
For some employees the outcome of this case could have costly ramifications.
New Year's resolutions
Based on these upcoming legal changes, what New Year's resolutions should HR be making?
To review employment contracts and consultancy agreements to ensure they reflect the latest changes.
To make sure there are new recruitment processes in place so employees and workers receive written statements of terms before their start date.
To stay on top of developing areas of law and, in particular, key cases that will be heard throughout 2020.
Angela Shields is a partner and Chris Greep is a solicitor in the employment team at BDB Pitmans
This piece appeared in the January 2020 print issue. Subscribe today to have all our latest articles delivered right to your desk