Don't discount the old or be afraid of the new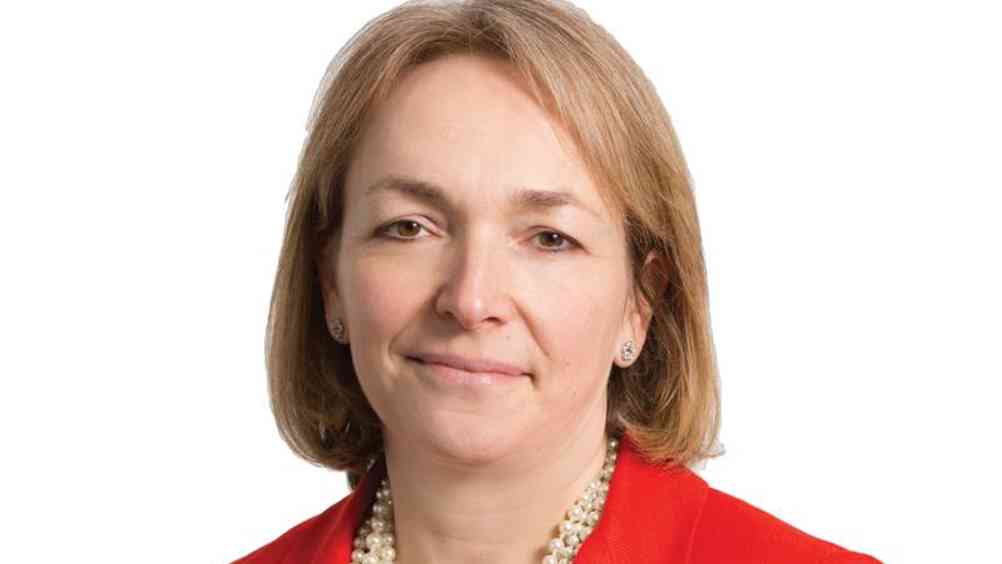 Complementing physical with digital is key to success. Keeping what is great from the past is part of that
As current master of the Guild of Human Resource Professionals, with its connection to livery companies dating back to medieval times, I am quickly becoming more familiar with and appreciative of City and livery traditions.
I'm also chief people officer at Metro Bank, an eight-year-old upstart that is proud to shun the legacy of banking and determined to break 'stupid bank rules'.
But rather than being polar opposite roles that require me to adopt alter-egos, they are actually one and the same: people-first organisations that combine valuing relationships and humanity with an inclusive outlook.
For example, the Ceremony of the Loving Cup we perform in the Guild looks like a strange ritual. But taking part is a great way of creating conversation and fun in a potentially formal environment. Similarly wearing robes helps guests and new members identify who is part of the Guild and will therefore make them feel welcome.
Think about John Lewis, a shop that emphasises good 'old-fashioned' customer service. Its stores are visited by a myriad of customers who value service and want to physically experience the product or get face-to-face advice. John Lewis combines this elegantly with digital by giving customers total choice and control over how they buy and physically receive their purchases.
The brand's increased focus on digital has been used to enhance service and increase customer choice rather than detracting from and damaging its store offering. Bear in mind that inclusivity is about including all, not just the minority.
Turning to recruitment, if we give a hiring manager the choice to hold an interview in person or through a high-tech, seamless, conference call system, what will they choose? But the shortlist of people they interview will almost certainly have been whittled down with the help of some clever technology along the way. And who actually – when logistics allow – would opt to hold an appraisal virtually? I know what I'd vote for. We prefer 'old-fashioned' face-to-face for some interactions, because it's easier to pick up all those tiny cues we rely on for our humanity when we are together with people.
Technology, when used to enhance, has the potential to be transformational. It is more accurate, quicker at many processes, and has no bias (depending on how it is built). But face-to-face human connections are hugely beneficial too. These tried and tested methods are the building blocks of trust and relationships.
Humans don't like change; especially where it disadvantages them. And we still have a way to go in a number of areas – just think about (the lack of) diversity in many business leadership teams.
But it's the hugely capable leaders (and yes they are primarily white men) who have led businesses successfully in the past that are also part of the solution for the future.
In just the same way that complementing physical with digital improves a retail experience, including more diverse candidates and talent in business and leadership teams strengthens them.
So the lesson: don't discount the old or be afraid of the new. Keeping what is great from the past is part of that. Legacy doesn't equate to being non-inclusive. Value the stuff that works. Inclusion is about adding on and building, not removing.
Danny Harmer is chief people officer at Metro Bank, master of the Guild of HR Professionals and ranks 16th on HR magazine's 2018 HR Most Influential Practitioners list