Campaigns: CSR success from staff pride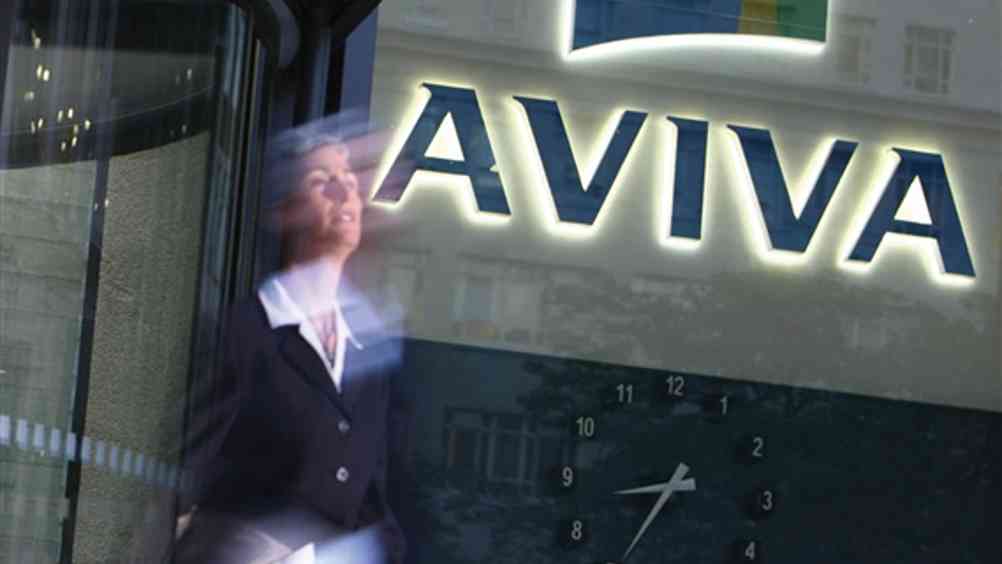 Staff involvement makes the difference in corporate social responsibility (CSR); it evokes pride and excitement, critical to the success and credibility of community work.
Our CR programme at Aviva is called Street to School, which champions the needs of street children around the world. Our business purpose is to deliver prosperity and peace of mind to customers and through Street to School we focus on the needs of those denied this – recognising the unrecognised.
In the past two years, employees have contributed 30,000 hours of volunteering, raised £850,000 and helped over 400,000 children.
Our latest employee promise survey showed a 10% uplift in sentiment around Aviva's 'good community contribution' and this has a positive effect for our business. The more engaged we feel with our employer and the company's goals, the better job we do. Our recent work to promote International Day for Street Children demonstrated the impact of putting our people at the heart of the action.
Established by the Consortium for Street Children with our help, International Day for Street Children shines a light on the issues facing street children. Our approach to internal engagement was inherent to its success. We worked with HR to tie employee involvement into the strategy.
To encourage staff worldwide to get involved, we created Aviva 'Big Breakfast', a series of events that could be replicated and adapted across global markets. To support employees, we created an International Day toolkit and teams were equipped with media packs to talk to press.
Aviva India served breakfast to schoolchildren, Aviva Poland held an Easter fundraising event for its charity partner, Aviva US hosted a community event with a TV presenter – and in the UK we did a 24-hour fast. We encouraged individuals to share what they did in 'real' time via a dedicated intranet site and as people revealed their experiences, we had 13,000 page views in one day.
Over 21 countries participated, raising more than £40,000. As the message about recognising the unrecognised children made its way around the world, it showed me how effective working together can be. It is a powerful way to build affinity with the brand and engage not only our own people, but also to reach our customers and their local communities.
By realising the value of the individual contribution, it is our belief we'll have better engaged people. This is true of our CR programme, as we recognise Aviva people are our strongest ambassadors when it comes to championing our social purpose to customers, partners and the wider community.
Marie Sigsworth is group corporate responsibility director, Aviva