World of Learning Summit virtual event 2020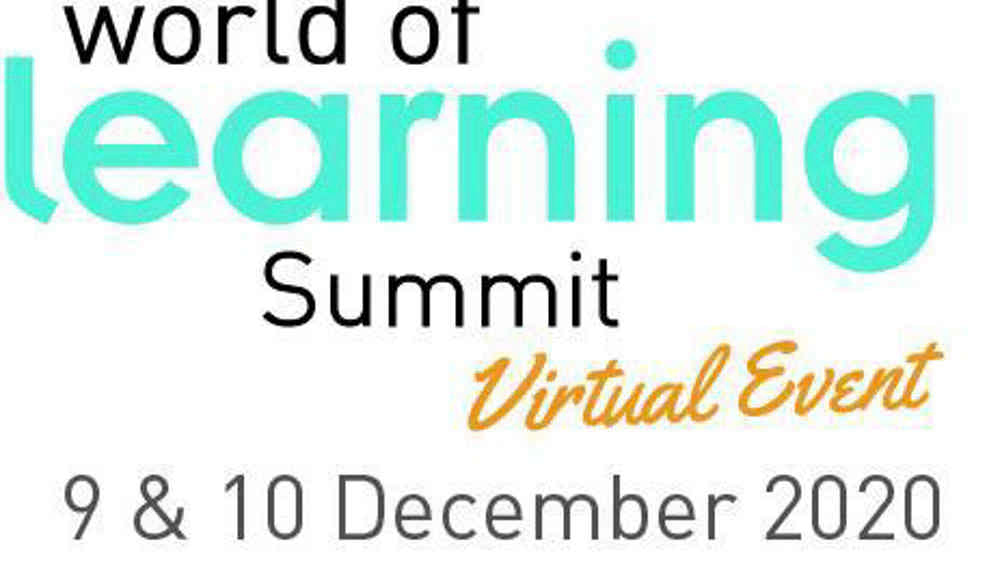 Don't miss your chance to come together with like-minded professionals to network, share ideas and learn from some of the industry's leading thinkers – all from the comfort of your current working environment.
The 'doors' to the first virtual World of Learning Summit open next week on Wednesday 9 and Thursday 10 December.
The packed programme features over 40 free conference sessions, interactive workshops, seminars and chat rooms, covering a broad range of topics. These range from the paradigm shift of L&D in a post-COVID world to perennial challenges such as learner engagement.
Speakers include John Amaechi OBE, CIPD head of learning Andy Lancaster, PwC global L&D director Sarah Lindsell and Melanie Lepine, head of L&D at CBRE.
Attendees will also have the opportunity to network with leading suppliers and discover innovative solutions to business-critical challenges.