Jennifer Duvalier, executive vice president, people, ARM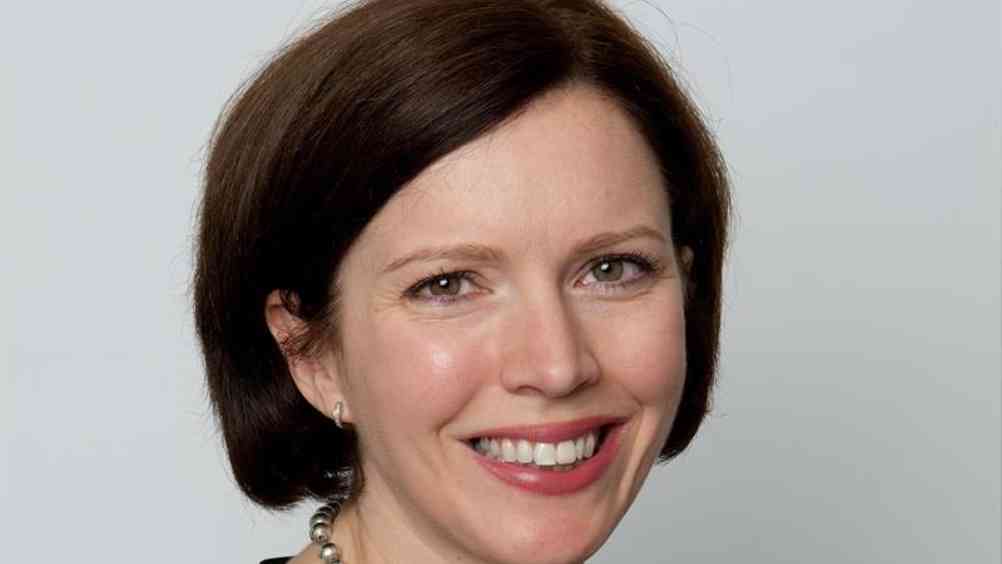 Jennifer Duvalier joined ARM as executive vice president of people in September 2013 and in 2014 was appointed non-executive director at Guardian Media Group. That same year she was voted one of the UK's 50 most powerful part-timers in a Timewise survey.
Prior to joining ARM, Jennifer Duvalier was group people & culture director for six years at UBM plc, the global events-led marketing and communications services business, and was previously group human resources director for an international media and marketing services group.
Duvalier's earlier career was in management consultancy and banking. At ARM she works on a 90% contract.
ARM designs scalable, energy efficient-processors and related technologies to deliver the intelligence in applications ranging from sensors to servers, including smartphones, tablets, enterprise infrastructure and the Internet of Things.
Recommended reading
Careers website