Ella Bennett, HR director, Sainsburys Argos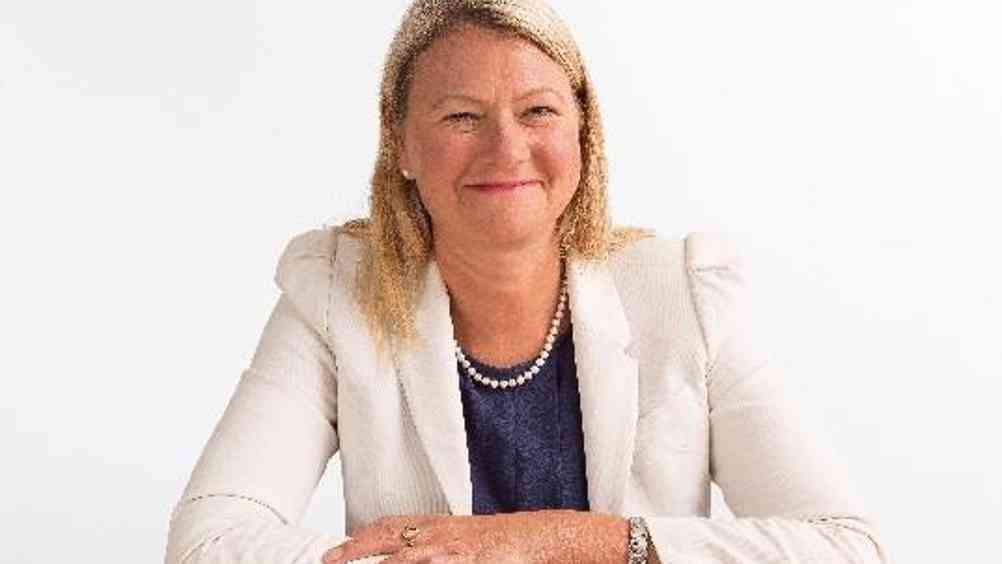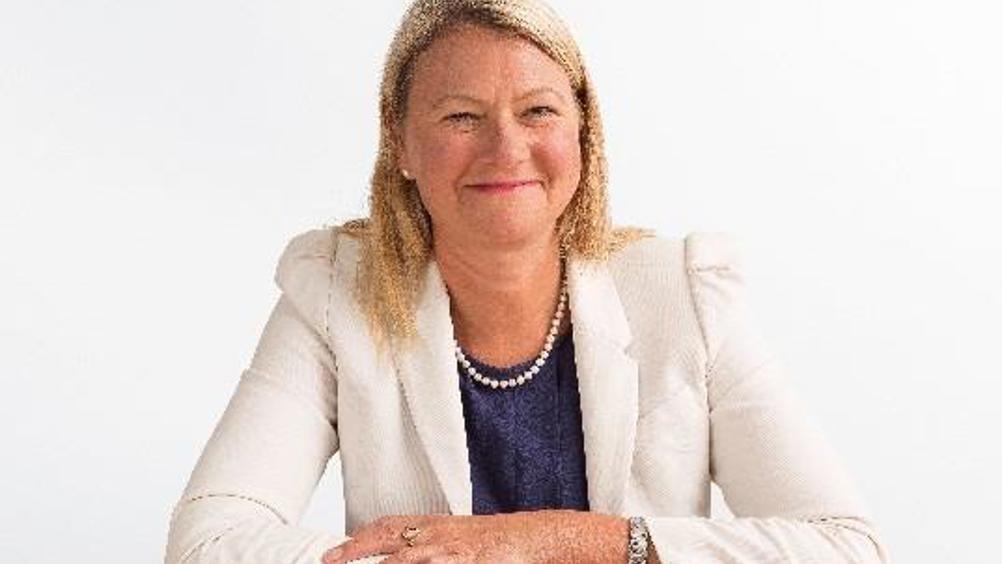 Bennett is responsible for all people aspects in the creation of the new business that is Sainsbury's Argos
Sainsbury's Argos brings together all of J Sainsbury's non-food retailing activities, combining them with the commercial retail offering from Argos. With £6 billion annual sales Sainsbury's Argos is the UK's second-largest online retailer.

Bennett joined Home Retail Group (HRG) from Fujitsu in August 2015. Following the sale of Homebase HRG was wholly acquired by J Sainsbury in April 2016.
Bennett's expertise combines her knowledge of complex HR issues with an engaging, hands-on approach. Her multi-sector experience allows her to spot and use the synergies that exist between HR issues and opportunities in different large-scale businesses, including retail, IT services, B2C, B2B, lean operations, and the charities sector.
With a career spanning retail to the third sector, via IT, some of Bennett's recognised achievements include:
People and HR strategies to support digital transformation
HR Excellence Award for Best talent management strategy
Implementation of a lean services environment
CIPD award for Building HR Capability
Rapid and successful HR-related business transformation
Alignment of strategy, people, and systems with a direct positive impact on customer feedback
Significant efficiency improvements and cost savings across all sectors.
Bennett makes time to act as a mentor both within a work context and more widely through leadership facilitation. She is an active trustee of the Roundhouse as well as a member of the International Women's Forum. Bennett is also a keen cyclist.