Ben Bengougam, senior vice president HR, EMEA, Hilton Worldwide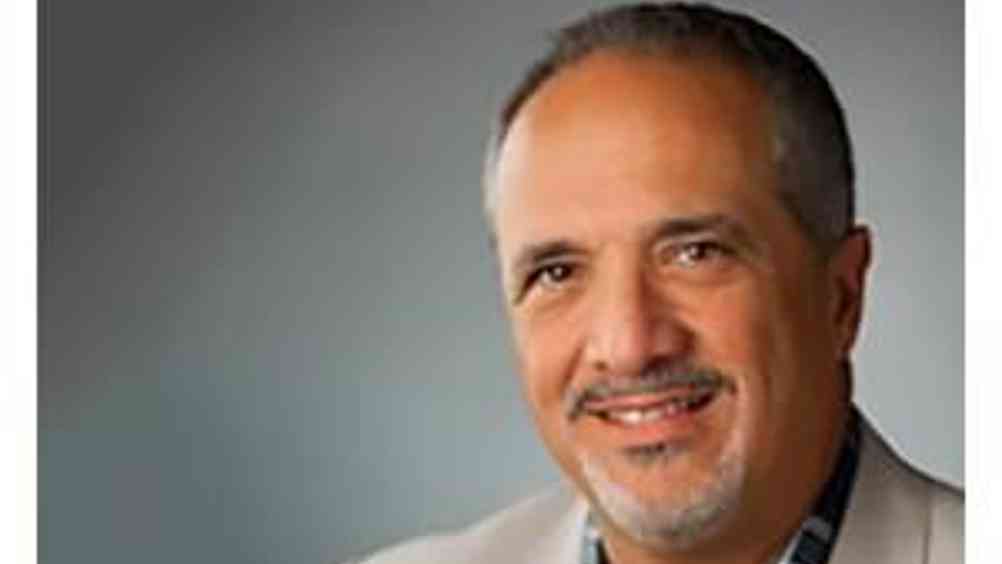 Bengougam is responsible for leading HR across EMEA, which includes more than 50,000 team members in 60 countries
Since joining the company in 2010 with a European remit, Bengougam has facilitated Hilton's growth by overseeing strategic global processes of recruitment, development and talent retention. He has since had his responsibilities widened to include the Middle East and Africa.
Key programmes launched during Bengougam's time at Hilton include Careers@Hilton; a global initiative that informs young people of the many and varied career opportunities in the hospitality sector.
He leads a high-performing, diverse and talented team and is very proud of the recognition Hilton received from Great Place to Work in the EMEA region. Hilton is currently the number one best place to work in three countries in EMEA, and is in the top 10 in a further three countries including the UK, where Hilton is the number three best workplace for 2019.
Before joining Hilton he spent 11 years with Forte International Hotels in various operational and human resource management roles. His last role there was as human resources director for the Forte Grand Division. Prior to this he built a solid career foundation in the hospitality sector in a variety of positions.

With more than 25 years' experience in human resources, Bengougam has worked in a range of high-profile positions including chief people officer at Ebeon, and group human resources director at Dixons Group. In addition to holding a number of pan-regional positions during his career to date, he has worked in the US, Italy, and the Middle East when not UK based.
Bengougam is a BSc engineering science graduate and has also obtained a Master's degree in HR development. He is a fellow of the Institute of Hospitality and a chartered fellow of the CIPD.
Bengougam speaks English, Arabic, Spanish, French and Italian. His main areas of interest are youth in hospitality, promoting diversity, organisational culture, personnel development, community contributions, and HR practices in Europe, the Middle East and Africa.