Will the LISA really be good for savers?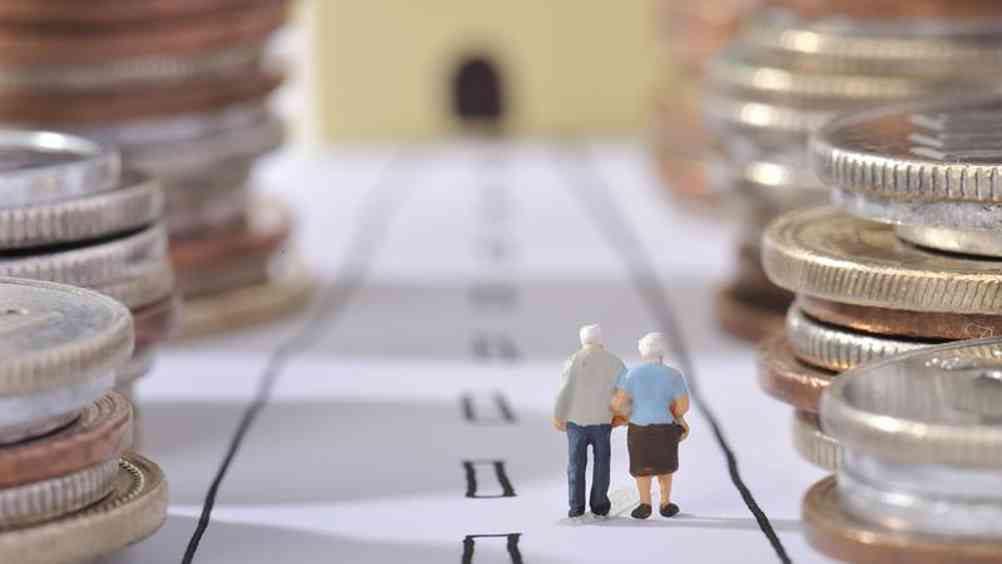 Pensions experts warn of the need to ensure savers truly understand products such as the Lifetime ISA
Speakers expressed wariness regarding government proposals to launch a new Lifetime ISA (LISA) at a session at this year's PLSA annual conference.
The LISA, announced in this year's budget, will allow anyone aged 18 to 40 to save up to £4,000 annually, with an extra £1 added by the government for every £4 saved (up to a value of £32,000). Savers can only access this money without incurring a 25% charge if investing in their first home, or after the age of 60.
Head of account management at Xerox HR services Marcus Hurd described how, with the emergence of such pensions alternatives, the UK is moving towards a less paternalistic more individualistic US-style model of saving.
But head of group pensions at Thomas Cook Fiona Brown warned that: "We are just not the US yet, we've got a long way to go."
She added: "I don't think [the LISA] is very sophisticated yet, I think overseas platforms are more sophisticated. There's a place for that [the LISA], but I see people losing a lot of very valuable employer contributions and never quite swinging things back the other way. A lot of people say 'my house is a pension' and they don't appreciate that's not the most efficient way of saving."
Both speakers cautioned that people currently find pensions freedoms highly confusing, and that better financial education is needed to make a less paternalistic government approach actually work.
"At the end of the day they [employees] don't know what to do, they're confused and more and more layers are being added," said Brown. "As employers you need to have a long hard think about what your role is for your employees.
"Before we all rush out and create the perfect savings profile for your workforce find out what they really want," she added. "It can be a bit intangible sometimes but there are real business benefits to financial education. If your employees are worried about how they are going to pay the bills or fund their children through university they're not going to be concentrating on their jobs."
Hurd added that while people are often instinctively tempted to spend in the present rather than save for the future, research shows that once they are educated about their tendency to do this they usually make much more carefully reasoned choices.
"The more people become aware of their inability to make decisions on a rational basis, the more likely they are to make much more rational decisions," he reported, regarding the value of employers offering staff financial education.