UK third globally for talent competitiveness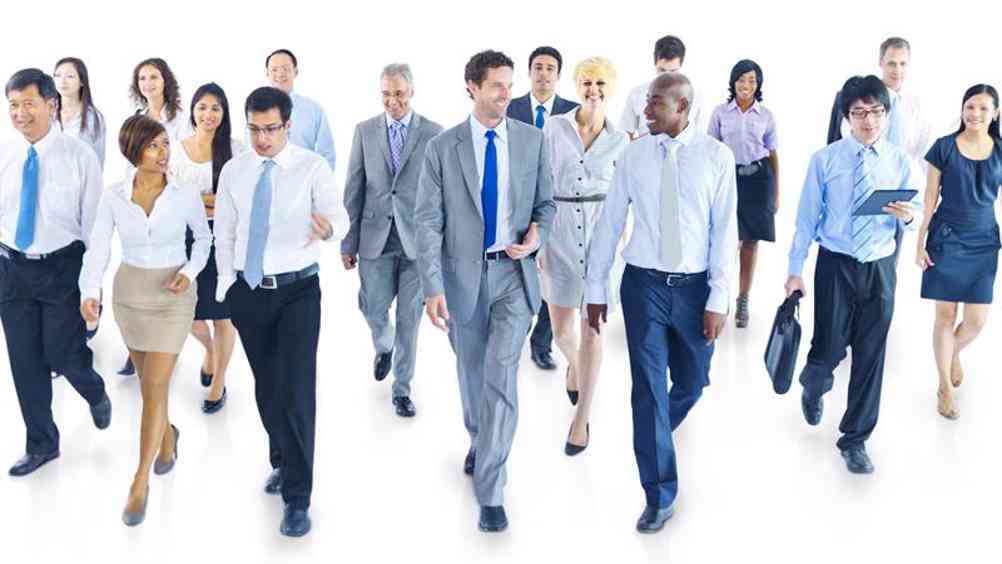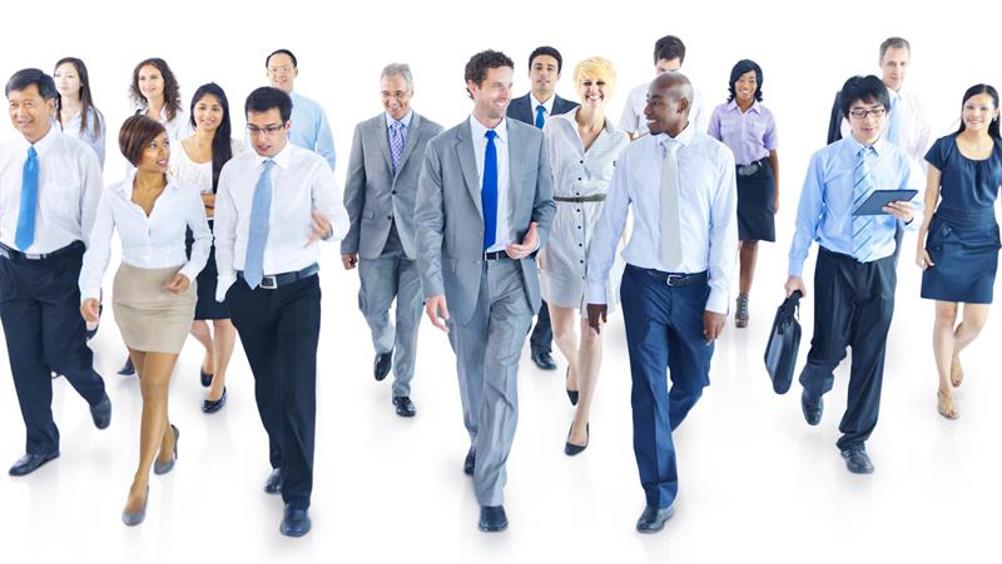 This is the highest ranking the UK has ever received in the index, but there are still areas for improvement
The UK has been ranked third in the world for talent competiveness, according to the Global Talent Competitiveness Index (GTCI), which measures countries' ability to attract, retain and grow talent.
This is the highest ranking the UK has ever received in the index, which was launched in 2013 and is produced by Adecco Group.
The UK falls behind Switzerland in first place, and Singapore in second. The USA, Sweden, Australia, Luxembourg, Denmark, Finland and Norway make up the remainder of the top 10.
John Marshall, CEO of Adecco Group UK & Ireland, explained that there are still areas the UK should focus on for improvement.
"This year's Global Talent Competitiveness Index cements the UK's position as a world leader in fostering and nurturing talent," he said. "Our flexible labour markets and external openness are just some of the factors that help the UK outperform many of its peers, but we continue to lag behind in areas such as vocational training and women's equality. This is bad for business and it's bad for Britain."
Given that the UK has not yet formally exited the European Union, the 2017 GTCI does not yet reflect the impact of Brexit.
Separate research, the Farewell to Free Movement? Immigration and Workforce after Brexit report, from GK Investor Services found that the sectors where demand for EU workers to fill UK jobs is highest are seeing the largest immediate dip in interest following the leave vote.
One in five (19%) Polish expats expressed an intent to leave or discussed leaving the UK, and in Bulgaria, Poland and Romania intent to move to the UK to work decreased over the last 12 months by 32%, 20% and 30% respectively.
Robin Grainger, co-chair of GK Strategy, explained that employers are still looking to hire from abroad.
"While the uncertainty Brexit brings is having an impact on whether or not some EU citizens desire to come to work in the UK, it is worth noting that so far there has been no significant decrease in the number of jobs being advertised in these countries by UK employers," he said.
"It's still early days, but we see this potentially growing shortfall in supply versus demand as a clear example of some of the workforce problems that are on the horizon in a post-Brexit world. This is something employers across a variety of sectors need to keep an eye on, as the situation will continue to change."
Neil Carberry, CBI director for people and skills, called labour market flexibility a "crucial aspect" of the UK's competitiveness.

"The CBI is 100% committed to making a success of Brexit," he told HR magazine. "As the UK negotiates a new relationship with the EU, it's vital to maintain the UK's reputation as a leading place to invest and work over the long term, as this matters for prosperity right across the country.

"Protecting labour market flexibility is a crucial aspect of the UK's competitiveness, as is growing the skills base of our workforce by creating more and better technical routes to higher skilled roles.

"Furthermore, given the connection between trade and mobility, the Government and business must work together to build a new immigration system that supports growth and restores public confidence."