UK staff waste less time social networking at work than thought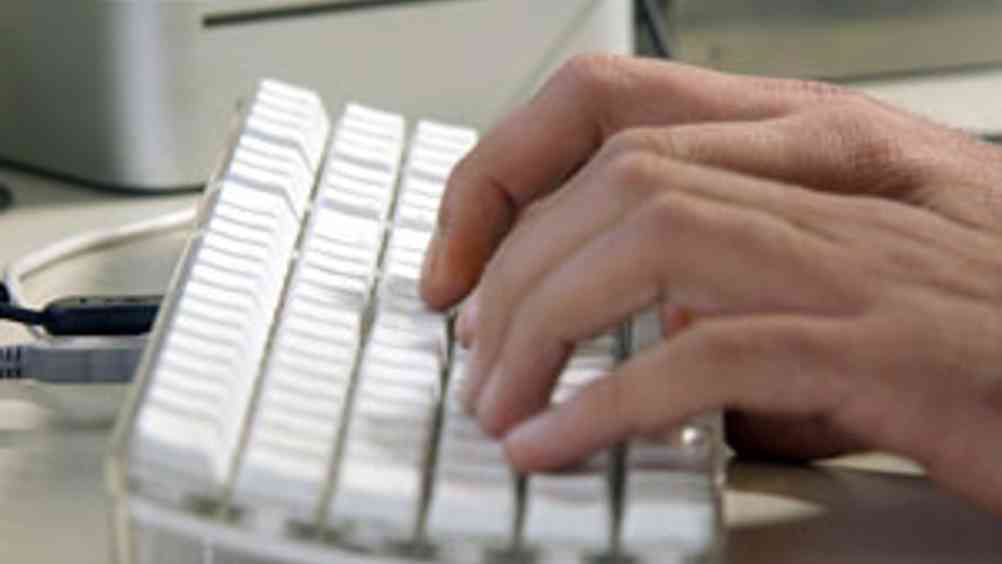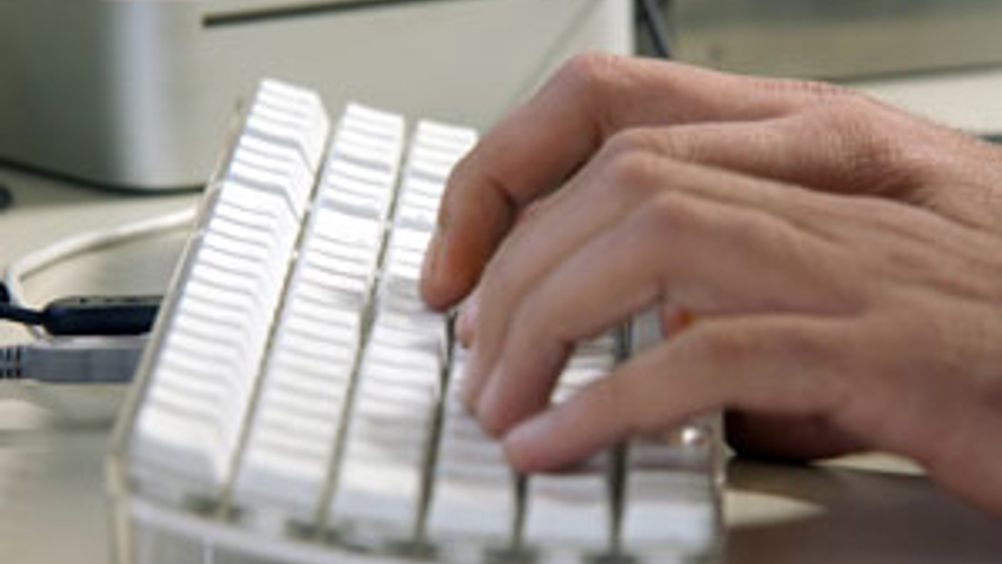 UK employees spend just 44 minutes per week on social networking sites such as Facebook and Twitter - far less than previously reported.
This is the main finding from a study of 80,000 staff worldwide by productivity consultancy OfficeMetrics.

Contrary to popular belief, the survey also finds most usage occurs between 1-2pm - when most workers are at lunch.

By comparison, the study shows US workers were far more wasteful at work, spending three times as much time on social networking sites as their British counterparts.

The research shows a minority are responsible for the majority of time wasted: 80% of time spent on social networking sites came from just 13% of people.

Jon Mulligan, MD of OfficeMetrics said: "When few users are spending excessive time social networking blocking these sites is certainly not the answer as this can result in a further lowering of morale and can impede collaboration and creativity."

He added: "We would recommend employers allow workers to access social networking sites, whilst ensuring this privilege is not abused."
Keep up to date with all the HR news and opinion - follow HR magazine on Twitter.
What will the head office of the future look like? Find out at HR magazine's exclusive breakfast briefing on 25 June.