The vital role a more European health insurance model could play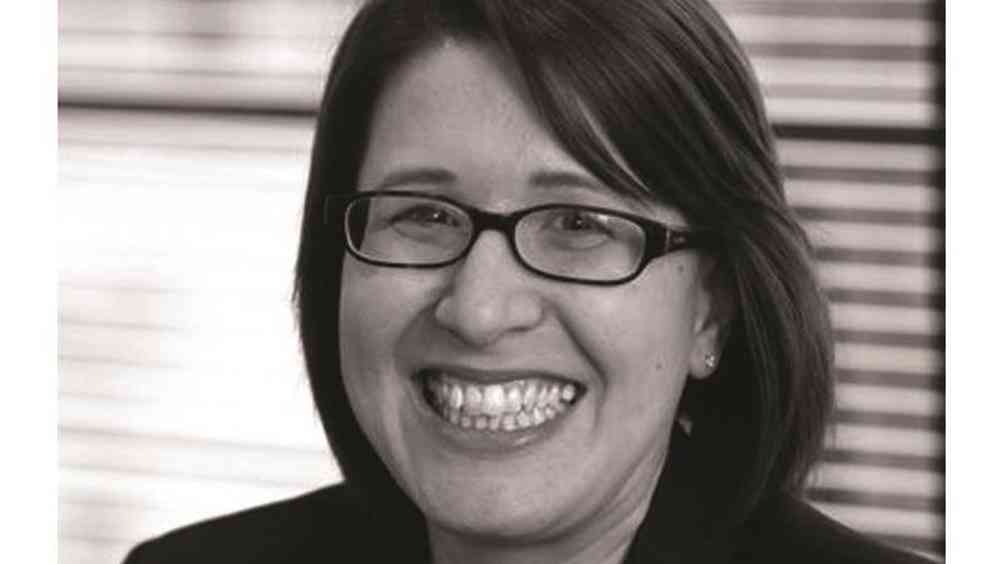 Benenden's HR director Inji Duducu on mutual healthcare products
Mutual company-provided healthcare services could play a vital role in tackling today's health and social care challenges, HR director at Benenden Inji Duducu told HR magazine.
Duducu said, however, that there is weak recognition among policy makers, business and the general public of the potential value such schemes could bring, with most associating any move away from the NHS to a health insurance system with the US.
"When they hear 'private healthcare' people often think of the US, but there needs to be greater awareness of the way this works in Europe, where treatment for accidents and big nasties is free at the point of care and people pay just €10 to €12 a month to cover more quality of life-related illnesses," she said. "Most people don't actually mind paying that to receive a good standard of care."
She explained that such a system could be the answer to the critical challenges – an expanding and ageing population the most significant – facing the NHS: "There's a real role for mutual healthcare in the UK," she said, adding that the barriers are people's highly emotive attachment to the NHS, and politicians' unwillingness to confront this.
"Last election anyone talking about changing the NHS was demonised. We are still at the stage of trying to engage policy makers with this concept. Then it'll be a long slog with the public," said Duducu, adding: "It will, however, get to the point where the NHS is just not going to be able to cope; this will hopefully coincide with greater awareness of this model."
She said that the way forward for the UK is to trial a mutual company-provided health insurance system through pilots. This could be run in a similar way, she pointed out, to a pilot currently underway in Manchester to test a more joined-up way of organising public services.
Duducu's comments come as her mutual continues its diversification not only into offering healthcare services to private rather than just public sector organisations, but also as it launches other products such as travel and home insurance.
This diversification has been reliant in no small part on a supporting HR strategy, says Duducu. Initiatives recently rolled out include increased focus on leadership capability training, a visual learning map to explain the rapid rate of change, and an online appreciation hub where employees can thank each other and recognise strong performance.
Initiatives such as the latter are critical to Benenden retaining its culture of co-operation and passion for what the organisation does. "If at the end of our 10-year plan we end up just another insurance company we've failed," said Duducu, adding: "If you visit Benenden you realise it's different and special; people care so much about what they do."
Higher visibility, strong leadership and highly engaging, vivid explanations of the company's upcoming strategy are proving successful in engaging all employees with Benenden's change of direction, said Duducu. "We used to get a lot of questions like 'why are we becoming an insurance company?' but now we don't," she said. "Now we get: 'how are we doing on achieving this?'"