Taxation is biggest source of queries to HR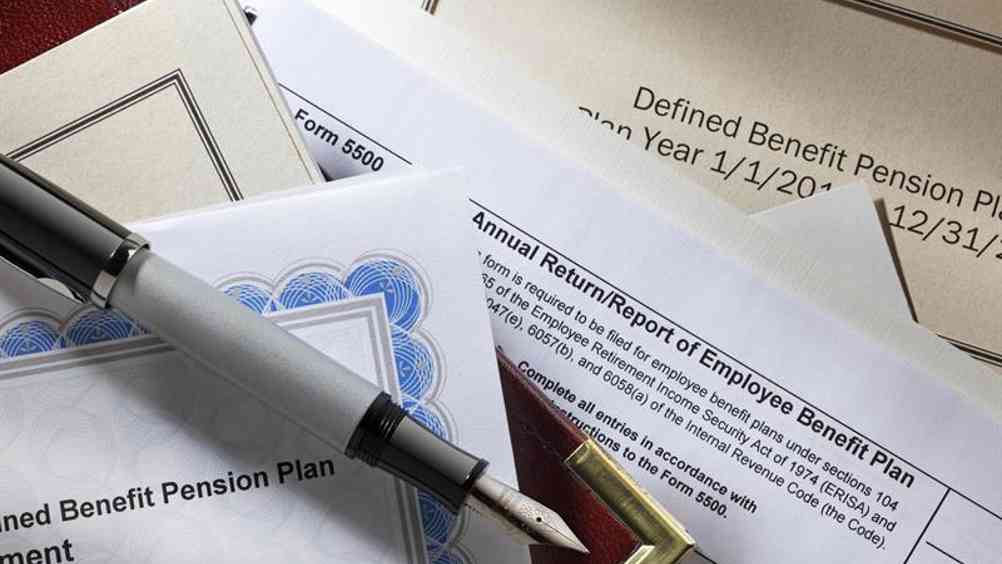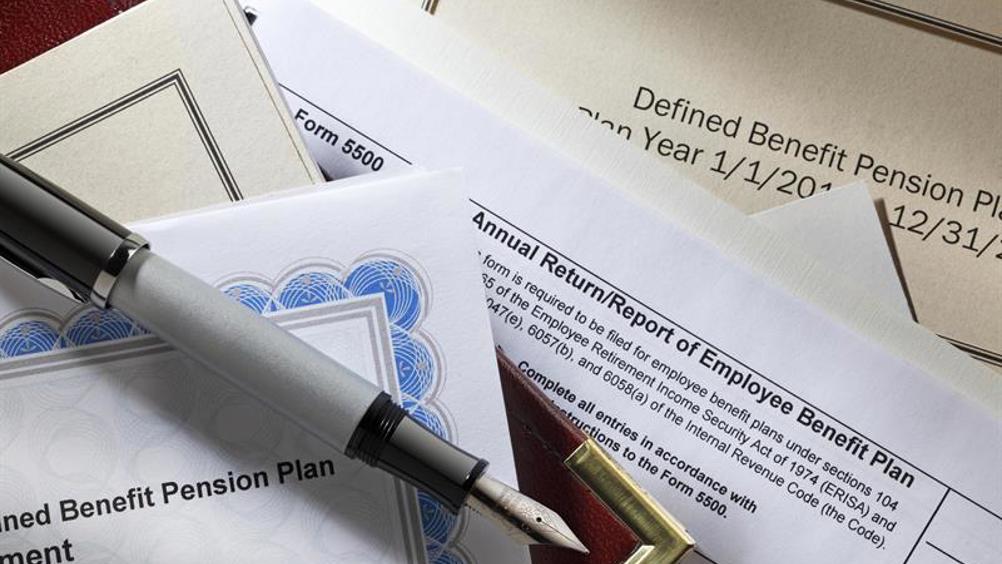 Lifetime pension allowances were cut in April, generating questions for around 45% of HR departments
Taxation issues are the biggest source of enquiries to HR departments from members of company pension schemes, research from employee benefits consultancy Portus shows.
Two out of three (67%) HR departments said they had dealt with general tax enquiries, and queries about fund values have been dealt with by around 60% of HR departments, the study among HR executives shows.
Lifetime pension allowances were cut to £1 million in April this year from £1.25 million, which generated questions for around 45% of HR departments.
Annual contribution allowances, currently set at £40,000 but reducing to £10,000 for employees earning between £150,000 and £210,000, are also prompting substantial numbers of enquiries, with 37% of HR teams answering questions on this subject.
However, just one in five (21%) HR departments said they had received enquiries about pension performance issues, while 14% said they had dealt with queries about state pension entitlements.
HMRC figures show the number of taxpayers exceeding the annual allowance is rising. 1,539 people paid a tax charge in the 2015/16 tax year for breaching the £1.25 million allowance (generating a total of £126 million in fines), compared with 1,482 the previous year that generated £78 million.
Portus Consulting commercial director Steve Watson described tax as "yet another issue" for HR to contend with.
"Tax issues are highly complex and employees may not know what their annual allowance or lifetime allowance is until the end of the tax year," he said. "HR departments face a wide range of issues, and keeping on top of pension taxation rules is yet another challenge that can lead to problems if called upon to provide detailed advice.
"Retirement planning, however, is clearly becoming a major part of the job for HR departments, highlighting the need for solutions that can address employee concerns."