Strategic business partner role still a major challenge for HRDs, says survey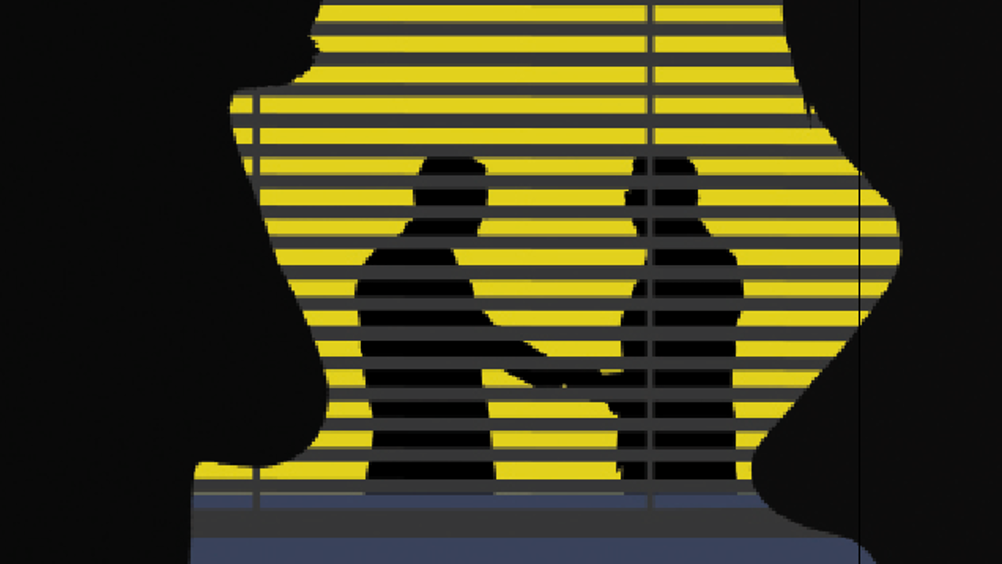 Moving the HR agenda from the back office to the boardroom remains the biggest professional hurdle facing the discipline, according to new research commissioned by Hyland Software, a specialist in transactional electronic content management (ECM).
The global survey, which questioned over 200 professionals working across a range of business functions, including HR, found 91% of those polled agreed 'the biggest challenge for HR in most organisations will be to bridge the gap from a transactional function to a strategic business partner'.
Meanwhile, the rest of the research painted a clear picture of the HR function facing an extended period of rapid change and transition as it seeks to align more closely with the business, at a time when the nature of work itself is becoming more complex, with an increasingly international, cross-generational, multi-partner and technologically-dependent design for many work activities.
A 'lack of business and strategic vision' was identified by 46% of respondents as being the most important factor that could prevent the HR function delivering effective strategic solutions to the business over the next decade.
The same number identified the 'failure to attract, develop, retain and reward suitable talent at all levels' as a potential barrier to boardroom influence.
Mark Greatorex, director, Hyland Software, said: "This new research clearly shows that while there are – and will continue to be – many global HR issues that are crucial to the boardroom agenda, HR departments must consider the practical steps needed to build deeper strategic insight and drive closer business alignment.
"Yet the speed with which such activities are initiated means HR must also look at its own effectiveness in terms of service delivery, speed of response, process execution, workflow automation and cost control."
Other key findings from the research included the impact of emerging markets, the shift towards 'work swarms' – comprising temporary teams of workers – and the predicted growing importance for recruiters of social media influence.