Speaking a foreign language is crucial for UK graduates, says Telefonica Digital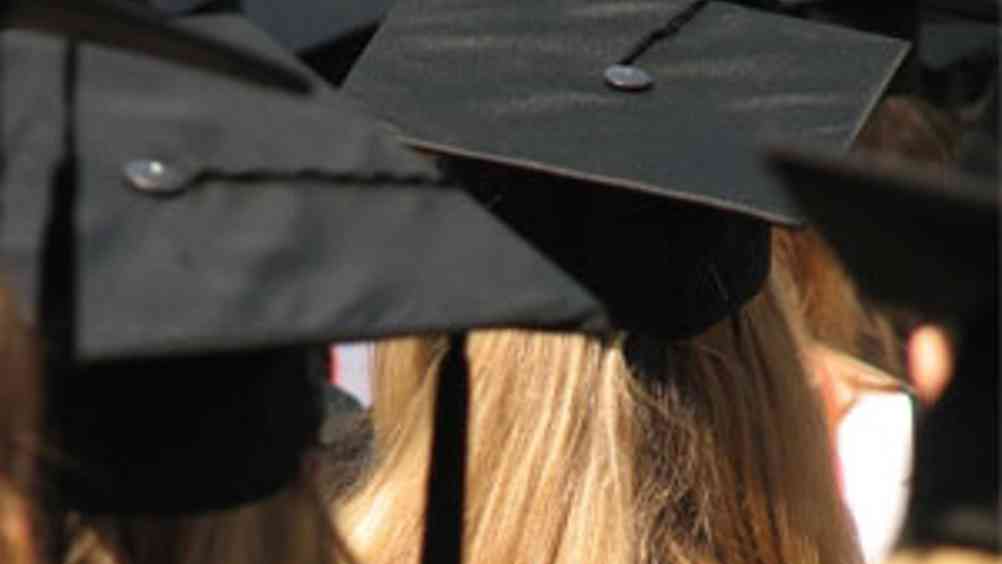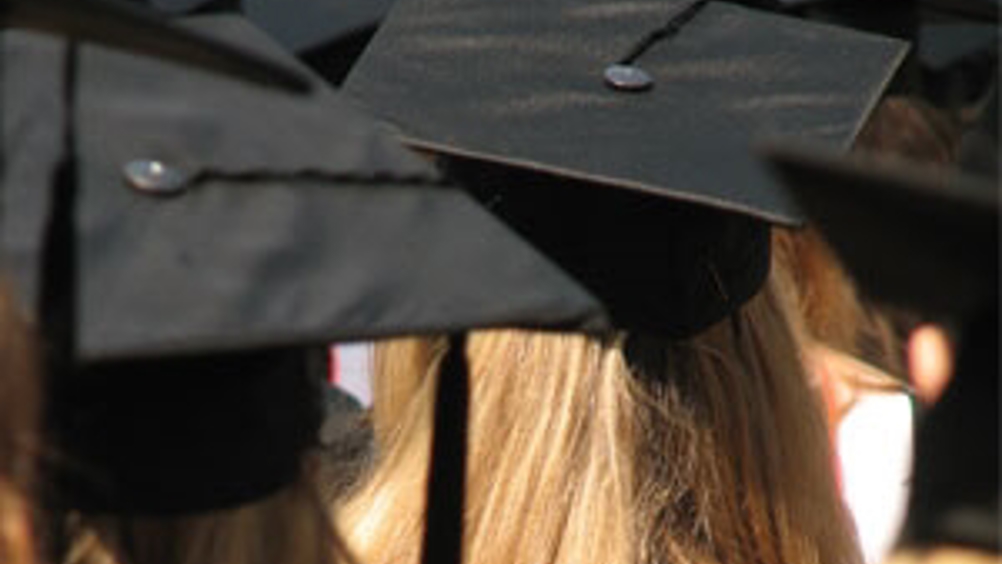 Having the ability to speak a foreign language is crucial for UK graduates if they want to work for a digital employer, according to communications provider Telefonica Digital.
Research published today shows 70% of UK graduates cannot speak any languages other than English well or fluently.
Telefonica has said that as a global digital business, headquartered in the UK, it "badly needs" more graduates who can speak second and even third languages to take advantage of huge opportunities in areas such as Latin America.
The survey of more than 1,000 UK university graduates reveals 14% of UK graduates have lost out on a job opportunity because they did not speak another language.
It also shows that among the 30% of graduates who speak a foreign language, Spanish is only the third language spoken (15%) after French and German. Only 3% of the graduate foreign language speakers can speak Portuguese, the first language of Brazil, despite that country being one of the fastest growing BRIC (Brazil, Russia, India, China) markets.
Speaking to HR magazine, Geraldine Morel, global senior talent consultant at Telefonica Digital, said that employers are increasingly seeking talent abroad because of the shortage of graduates with a foreign language. "Employers are definitely looking abroad, so young people must now be more open to what is happening abroad," Morel said.
She added: "I'd encourage all young people in the UK to travel, experience different cultures and try to pick up a bit of language from their chosen country.
"The research shows that Brazil is one of the biggest growth markets, but only 3% of graduates speak Portuguese. If young people were aware of this it might influence them to study Portuguese and increase their job opportunities, especially in the digital arena."
Morel also said UK employers "can take responsibility" for the problem and offer initiatives such as foreign language training as part of a benefits package to graduates.
Claire Semple, head of talent and development at Telefonica Digital, said: "It is worrying that so few graduates speak additional languages today, particularly Spanish and Portuguese.
"Many digital businesses are global by their very nature, but in the UK it would seem we are not very well placed to take advantage of the massive opportunities in Brazil and Latin America simply due to our lack of language skills.
"The ability to understand and create new technologies is very important, but as we involve our graduates in a whole range of business functions from HR to marketing, cloud technology, video and machine-to-machine, the ability to understand and learn is crucial."