Sainsbury's Gwyn Burr takes on role of customer service and colleague director, replacing former HR director Imelda Walsh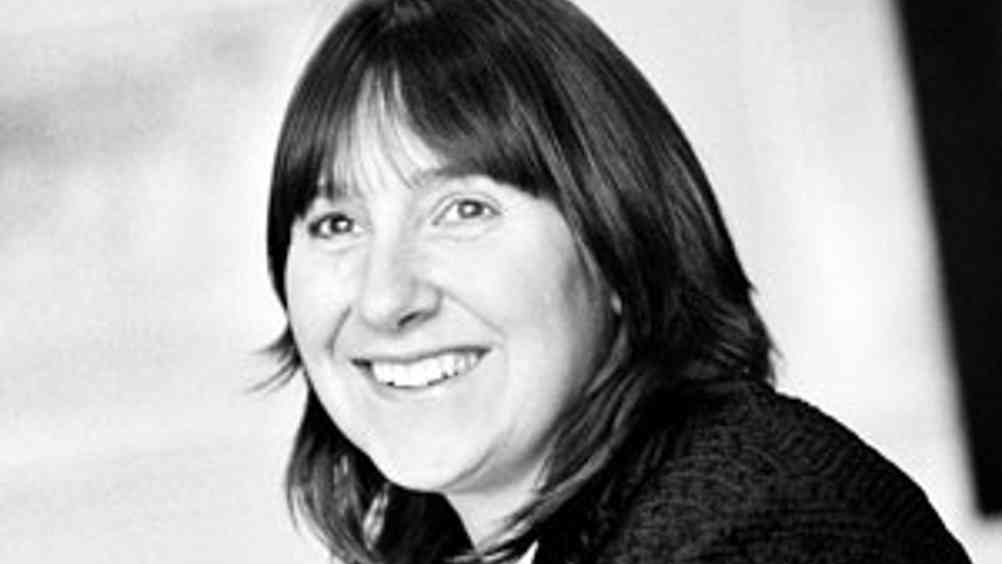 The march of marketers into the world of HR has forged ahead with the appointment of Sainsbury's customer director Gwyn Burr to the retailer's top HR job.
Burr takes the newly created role of customer service and colleague director, replacing outgoing HR director Imelda Walsh who leaves this month. In her previous position Burr was responsible for marketing, customer service, own-label brand strategy, internal and external communications and store space and design.
In her new role Burr retains the customer service, PR/corporate communications, CSR and sponsorship roles, adding the people agenda. She denied the decision was effectively a demotion of HR within the business.
"The important thing is that HR is reporting to an operating board director with 27 years' experience," she said.
The departure of Walsh gave chief executive Justin King the opportunity to rethink how he shaped the board, she added.
"We have a huge amount of talent, with flexible people around the top table who have been big people managers and strong retailers. It was about how to organise that talent to get the best. Justin has been bold in the restructure."
Burr reports directly to King while three HR directors will report into her (policy, colleague engagement and retail and logistics). Three customer directors (customer service, CR/PR and sponsorship) will also report to her.
The top team had been talking about bringing customers and colleagues together for a while, explained Burr, as Walsh originally planned to leave last year.
"We are a close team who have travelled an exciting five year journey together," Burr said. "When Imelda stood down it was a case of now we can do it and how do we scope the role."
She added there was "massive synergy".
"I have always said Sainsbury's is an experiential brand and that is exclusively delivered through by our 55,000 colleagues. It's about how to ensue colleagues are absolutely aligned to the bigger strategic growth plans."
Areas of synergy include the retailer's sponsorship of the Paralympics, with Sainsbury's the first ever tier one sponsor for the games. Burr will be linking individual Paralympians and their sports to the store estate, ensuring staff are actively involved as well as customers.
This week Burr is speaking to all store managers to see what they want from the new role and will be reviewing the feedback next week. "It's a fresh start and there's nothing like listening to the front line," she explained.
She starts in the role on July 19 and will continue to commute for four days a week to Sainsbury's head office in Holborn, London from Ilkley in Yorkshire.
Burr's appointment comes nearly a year after global telecommunications company Cable and Wireless restructured its HR department, renaming it People and Brand. Mark Beeden, director of brand and culture, leads the department with responsibilities including HR, resourcing, talent management, culture change, corporate communications and brand management across the business.