Russell Group universities may not accept T-Level students, experts warn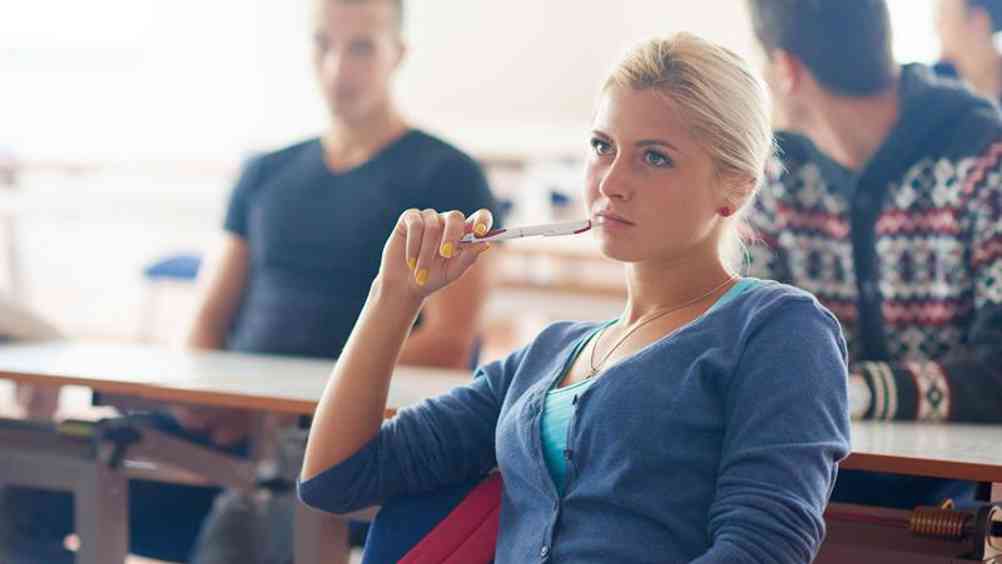 As many remain apprehensive about the new qualification, employers and education providers are told not to dismiss the skills route
Some universities may be apprehensive about accepting students with T-Level qualifications, according to a report from the National Foundation of Educational Research (NFER).
Its report, based on discussions with education providers and sector representatives at NFER's T-Levels roundtable in October, found that while education providers were broadly supportive of the qualification there is still significant work to do to raise awareness of it.
T-Levels were announced in the 2017 Spring Budget. Their aim is to replace 15,000 technical qualifications with 15 vocational routes, including construction, creative and design, digital, engineering and manufacturing, health, and science.
The majority of the 24 Russell Group universities, which are among the most popular education institutions in the country, are yet to decide whether they will accept students who studied T-Levels.
It is less than a year before the qualification's rollout (September 2020), which may affect uptake. T-Levels could be 'tarnished' in the minds of students and parents if ministers fail to persuade universities to recognise them, the report said.
The NFER pointed out that decisions made by Russell Group universities can also influence other universities' admission policies.
It added that policymakers need to further promote T-Levels to universities and provide more clarity on the intended progression from these technical courses into higher education and into apprenticeships.
The report comes as the National Education Union (NEU) is calling for a delay to the rollout of the qualification.
According to The Guardian, Mary Bousted, joint general secretary of the NEU, said former education secretary Damian Hinds turned down a request from the permanent secretary at the Department for Education, Jonathan Slater, to delay implementation for 12 months.
Neil Morrison, HR director of Severn Trent, told HR magazine that T-Levels are still at an "early stage" and employers and educators should not be too quick to dismiss them.
"We've supported the development of T-Levels because we know firsthand the value that good-quality technical education has in our business. Providing more routes to education, through different qualifications, is a good thing in developing the overall skills in the economy," he said.
"T-Levels are still at an early stage and therefore it isn't unexpected that universities are coming to terms with them. As more standards are signed off I'd expect employers and educational institutions alike to welcome the quality of education that they can bring."