Recruitment agencies' services must adapt to changing HR practices to survive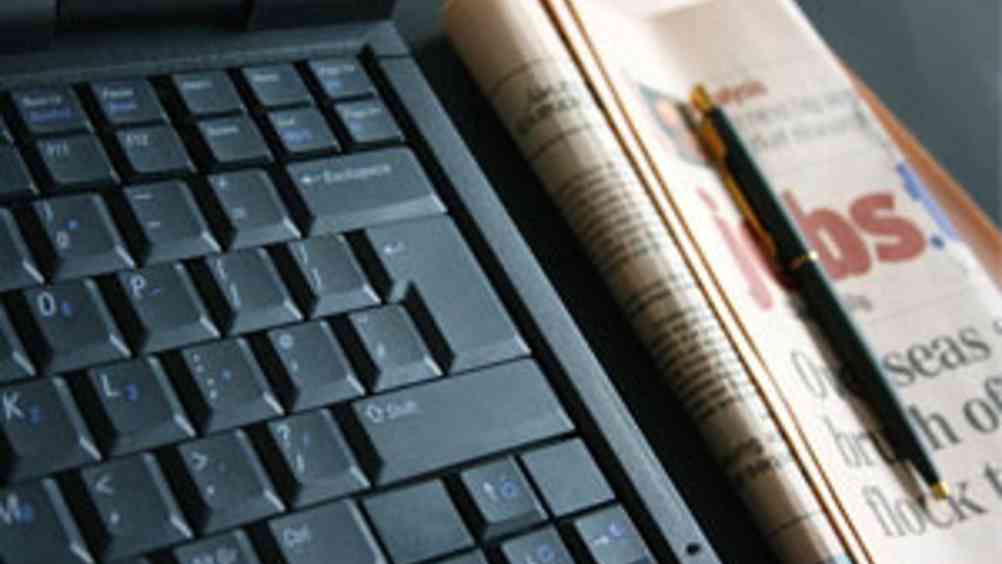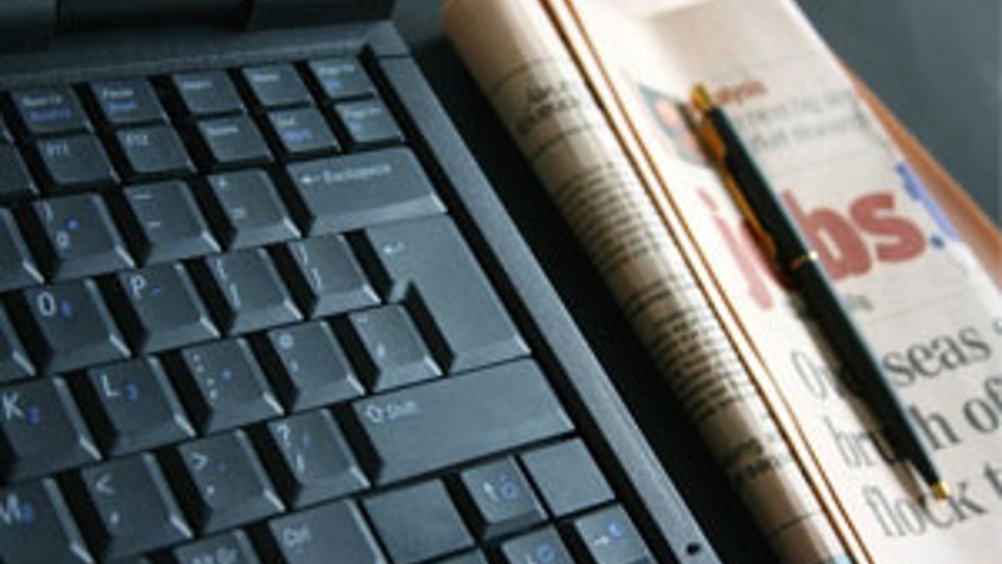 The service provided by recruitment firms needs "fundamental change" if it is to be flexible enough to meet the agendas of HR departments, according to the Association of Executive Recruiters (AER).
Garry Thompson, former HR director of online travel agent Opodo and founder of Aequus Consulting, said: "It is an extremely expensive decision to go to search [agencies] and so it has to be right and justified. Hefty retained recruitment fees are very hard to swallow especially in the current climate.

"HR directors will be looking for more cost-effective ways for flexibility in the way fees are charged as most of them will have had their budgets slashed."

The AER claims HR directors now have more choice than ever in how to recruit, for example, business networking, executive job searches, research companies or directly employing experienced recruiters. And recruiters were warned after the recession they will need to reconsider their methods.

Derek Smart, chair of the AER, added employers are now able to find staff for themselves. He said: "There is a fundamental shift in our methods of doing business affecting all players in the search industry with only those who are flexible enough to change surviving."