Nearly half the UK workforce intend to work beyond 65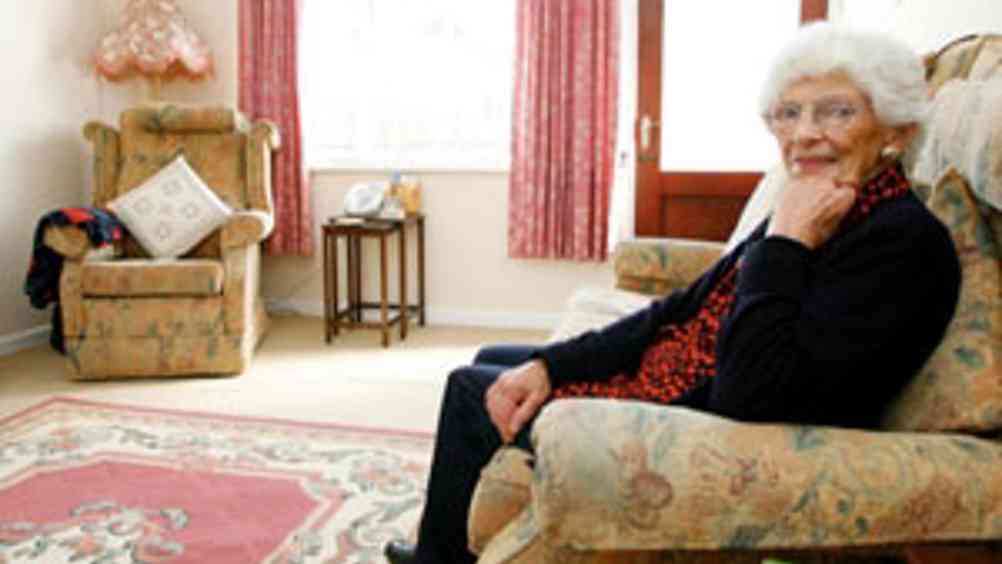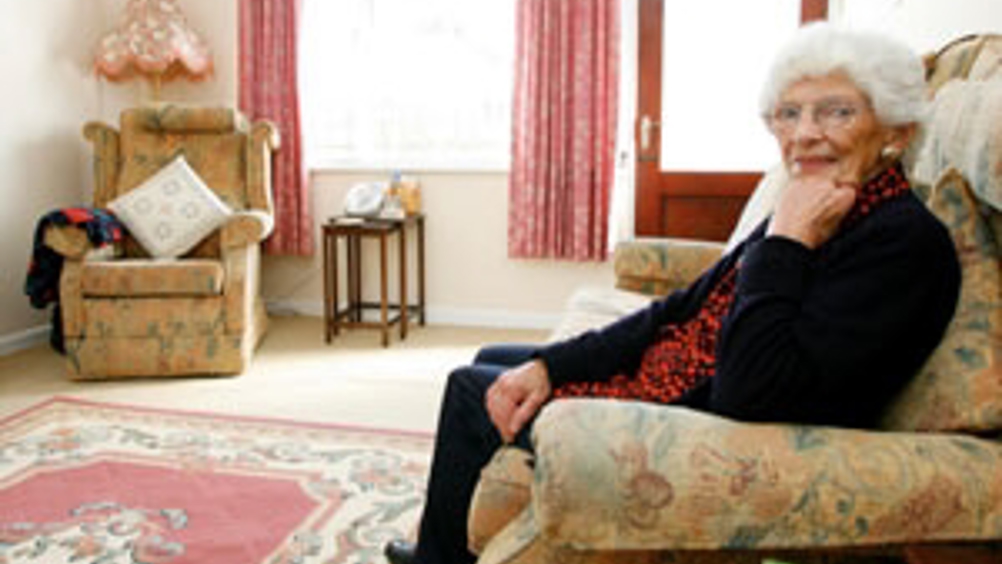 Four in 10 employees plan to work beyond the state retirement age, according to a new CIPD survey.
The survey, Employee Outlook: Focus on the Ageing Workforce, also found 29% of the 2,000 respondents don't plan to do so while 25% haven't decided.

The results of the survey helped shape the CIPD response to the Government consultation on plans to phase out the Default Retirement Age (DRA) by October 2011. Nearly half of respondents were against the current right of employers to retire employees once they reach their 65th birthday. Almost half (44%) oppose this law, which is now incorporated in the Equality Act 2010, while just 25% support the legislation.
Older workers are more likely than younger colleagues to disagree with the DRA, with nearly six in 10 (56%) of those aged 55 and above opposing it, compared with 35% of 18-24 year-olds.


Among those employees planning to work beyond the state retirement age, 72% of respondents cited financial reasons for doing so. This was closely followed by people's needs and aspirations to continue using their skills and experience (47%), benefits of social interaction in the workplace (41%) and self-esteem (34%).


Dianah Worman, diversity adviser, CIPD, says: "The survey results show support from UK workers for the action the Government is taking to phase out the DRA. Its removal will put employers in a strong position to access a wider pool of mature talent. It will build on the beneficial experiences of UK employers who have already abandoned compulsory retirement ages.


"The CIPD, however, warns that employers will need to make sure their people management policies and practices are in mint condition to manage an increasingly age diverse workforce.
"The CIPD anticipates that many mature employees will reach a point when they decide to stop working altogether and resign voluntarily after the DRA has been abolished. But employers will need to make sure that any dismissals they have to make are conducted fairly and that they do not behave in a way that is age discriminatory."


The survey respondents highlight health (64%), personal performance (62%), and availability of a suitable job (31%) as the main reasons on which decisions about extending working lives should be based. Just 13% of employees don't believe employers should be able to require people to retire on the basis of any of these criteria.