Most employers intend to offer LISAs and WISAs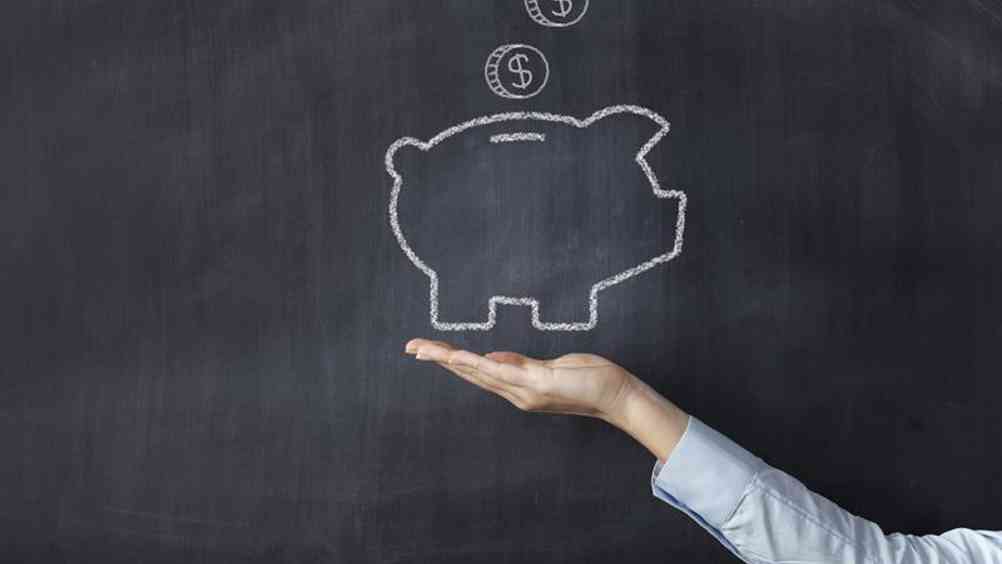 LISAs and WISAs look set to become an integral part of workplace savings, but have faced criticism from some
The majority of employers are considering offering a Lifetime ISA (LISA) or Workplace ISA (WISA) soon, according to research from Willis Towers Watson.
Seven in 10 (70%) large employers surveyed said they may be introducing them within the next five years. This includes 13% who said that they are 'extremely likely' or 'very likely' to do so.
Furthermore, 50% of organisations anticipated letting employees exchange employer pension contributions for cash, which they could choose to save in a different vehicle or for other benefits. However, only 11% said that the full pension contribution would be exchangeable, with the rest expecting to retain a 'pension or nothing' element to their reward package.
Minh Tran, senior consultant DC, wealth and workplace savings consultant at Willis Towers Watson, said that despite a slow start on the provider side research suggests the LISA and WISA are set to become an integral part of workplace savings in the very near future.
"Employers tell us that a key driver for wanting to offer a LISA or WISA is to provide a competitive reward package to attract and retain the right employees," he said. "They are embracing the evidence that a diverse workforce has a wide range of financial needs, and therefore the LISA and WISA in conjunction with existing pension plans can help to address employees' short-, medium- and long-term saving needs."
However, the LISA and WISA have faced criticism from some. In an interview with HR magazine pensions expert Ros Altmann expressed concern that pensions are being "sidelined" by other savings vehicles such as the Lifetime ISA (LISA).
"Why are we confusing people with a new product that's inferior to the one we've already got?," she asked. "This is going to confuse young people and lead them to worse outcomes. It could be the next mis-selling scandal.
"Helping ordinary workers to have a better income in later life is so important, and I hope [employers] won't be tempted to use this LISA as a way of cutting their costs. With a LISA you stop saving at age 50. That's the time when you should start increasing your savings and start planning properly. That's an important message for employers to help their 50-somethings understand."