Harness the new skills of MBA graduates or risk losing them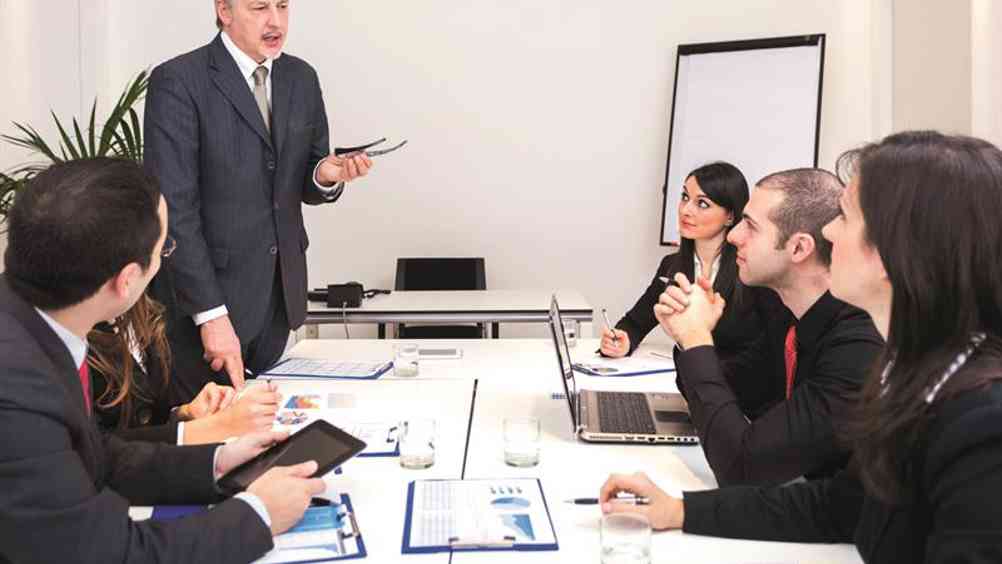 Most MBA graduates want to progress with their current employer, but many feel confident to go it alone
Organisations must carefully consider how to harness and retain the new skills of employees studying MBAs, according to experts responding to the Careers and Salary Survey 2016 report from the Association of MBAs, seen exclusively by HR magazine.
The survey, which gathered responses from 3,355 MBA graduates, found that while only 21% initially began the degree with the intention of starting their own business, 45% felt able to start their own firm after completion.
"These results are not surprising," explained Norbert Morawetz, lecturer in the entrepreneurship elective at Henley Business School. "A large component of an MBA is centred around personal development, and that includes executive business skills and learning how to build an effective network."
However, the report also found encouraging evidence of an appetite to stay from many, and of the value an MBA can bring back into the business.
The survey discovered that the percentage of respondents who worked in general management and strategy or planning positions increased by 3% and 9% respectively in the year after graduation. And 25% of MBA graduates currently work in general management positions when only 15% of these same individuals did before.
Furthermore, prior to completing the MBA, 30% of respondents were in junior management roles. This dropped to 16% within a year of completing the course, with only 5% of MBA graduates currently working in junior management roles.
Morawetz highlighted the opportunity desire to progress within an established firm presents for businesses. He said employers must recognise the importance of allowing MBA graduates to take on more responsibility.
"They will want to do more and make some waves," he told HR magazine. "[An MBA] equips them with the skills and confidence to be able to start a new division of the company, or apply a growth mindset to the company's development. They gain a broad skillset that can benefit both the individual and the business."
Gordon Headley, global group HR director for international facilities management company OCS Group, was supported by a former employer to do an MBA. He confirmed his motivation was to progress in and gain deeper understanding of that business, rather than leave.
"I wanted to broaden my experience," he said. "I saw that business was much more than just technical knowledge and wanted to better prepare myself for a larger and broader management role in the future. I learned a great deal about finance, strategy, marketing, CSR and people management. I also learned much more about other business sectors. It provided a deep understanding of how my organisation worked as a system, and how it interacted with stakeholders."
James Menzies, market research and media relations executive for the Association of MBAs, added that the right policies must also be in place to mitigate against the risk of someone leaving.
"If a company funds or offers a loan to one of its staff who wants to complete a MBA it usually ensures it has a policy in place whereby they need to bring those skills they learn back to the business for a certain amount of time," he said. "That way individuals benefit and the business gets a good ROI."
An MBA (Master of Business Administration) is a masters-level degree offered worldwide. They are generally formed of several compulsory modules on topics such as human resource management, accounting and business ethics, then electives covering market research, international finance, business law etc. It is often completed with a dissertation on business strategy.