Hands-on, in-house learning on the up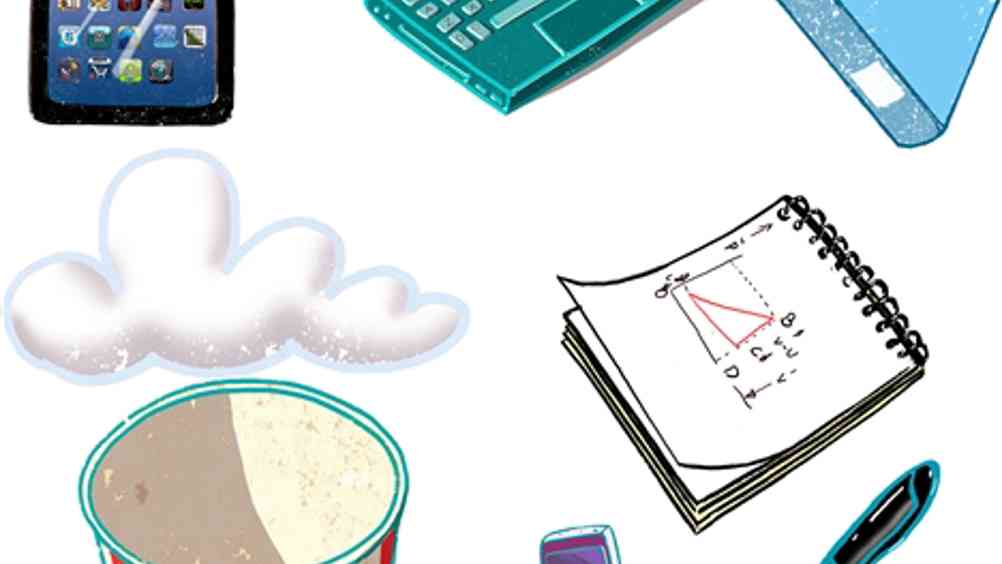 Hands-on learning and internal development have risen in popularity, the CIPD's 17th annual Learning & Development Survey has revealed.
The CIPD, which also recently revealed the L&D Survey finding that just 7% of L&D professionals evaluate the impact of their initiatives on the wider business or society, reported that coaching by line managers or peers was the method of learning most likely to grow in use in organisations over the next two years.
Almost two-thirds (65%) of respondents reported this, with over half (53%) expecting to see the use of in-house development programmes increasing.
On-the-job training (48%) and internal knowledge sharing events (46%) are also predicted to become more prevalent, as is job shadowing.
After coaching by line mangers or peers, e-learning courses were the second most favoured learning technique, with 59% of L&D professionals expecting to use these more over the next two years. A third of organisations (36%) expect their use of virtual classrooms and webinars to increase, and a quarter (25%) think their use of mobile device-based learning will also increase.
The survey also found that many organisations expect to reduce their use of more traditional forms of learning. Almost a third of organisations expect a decline in their use of external development events such as instructor-led training delivered off the job (30%) and external conferences, workshops and events (25%) over the next two years.
Danielle Harmer, chief people officer at Metro Bank, reported that creating more effective and cost-efficient L&D opportunities through hands-on, in-house initiatives, is very much the Metro Bank way.
"A huge proportion of our training is delivered in-house based on material we write. It's very rare that we look at externally delivered training intervention because we know our business, we know what needs to happen," she said.
"We do Lunch and Learn events here delivered by our own people. The CFO does one every now and again called 'How Do Banks Make Money?' To really understand how a bank works is really useful for people."
"We run 'speed dating' events where we get people who want to mentor and people who want to be mentored to meet. If someone wants to be a store manager they can go shadow a store manager for the day. And none of this costs a thing."
Smaller companies are more likely to use external development events than internal ones and to increase use of these over the next two years, however, the CIPD survey found.
Ruth Stuart, the CIPD's research adviser for L&D, said: "These figures show us that one size definitely doesn't fit all, and it depends entirely on the needs of individual organisations, their workforce profile and their resources as to which L&D initiatives work best. However, regardless of size, sector, access to resources or growth prospects, organisations need to make sure their investments in L&D are the right ones and that activity is directed towards improving organisational performance."
"It's therefore crucial that L&D professionals understand how different learning initiatives connect to people's everyday roles and measure the impact of any L&D initiative. New generations in the workforce will expect different things from L&D and their careers, so constant evaluation is key. In practice, a blend of methods and a range of delivery channels is important, to really maximise the impact of L&D on the workforce and the business as a whole."