Growing numbers of staff seek temporary roles due to sluggish economy, finds Randstad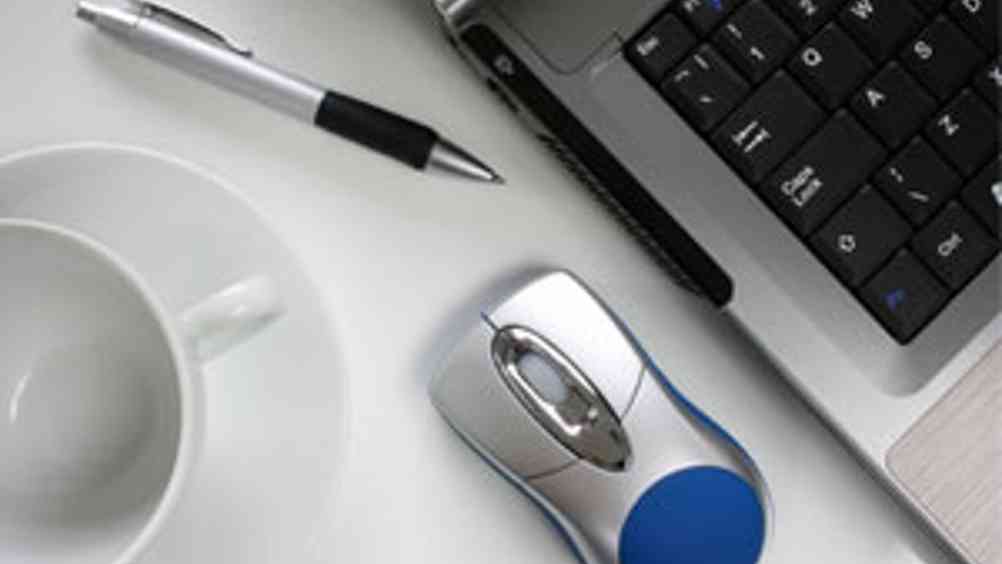 Growing numbers of employees want to be a temporary or contract worker to have greater control over their career in the sluggish economy, according to a report from recruitment firm Randstad.
Randstad's Navigator research, which was carried out among 3,000 UK organisations and employees, found 63% of temporary workers surveyed have actively chosen not to pursue permanent opportunities.
Nearly half of all permanent workers surveyed (48%) also plan to consider temporary roles when they next change jobs.
The trend is mirrored by organisations which are increasingly using temporary and contract workers as a resourcing solution to achieve their business objectives, rather than just to fill holes in their headcount in the absence of permanent budget. For example, 11% of organisations surveyed said that they turn to freelancers to help drive innovation, and 13% use interims to fill strategic gaps to drive productivity.
Randstad also found the extension of new Day One benefits to agency workers - such as access to staff parking, crèches, canteens and transport - under the Agency Workers Regulations (AWR) has made little difference. Over three quarters (78%) of surveyed organisations stated that they were already providing these benefits to their temporary staff, and two thirds of temps agreed that they had full access. The one exception appears to be access to job vacancies, with almost a quarter of temps saying that this new Day One right has been a major benefit to them.
The impact of rights extended to temporary workers after the twelve week qualifying period is less certain. In the case of parity of pay for temps with their permanent colleagues under the AWR, opinion is split down the middle: while 53% of temps see this as an advantage, 47% do not. Noticeably, in the education sector pay parity was greeted with concern, as more highly qualified teachers feel they are less likely to secure employment because they think schools might not be able to budget for the higher wages their skills demand.
From October 2012, temporary workers will be eligible for auto enrolment into workplace pension schemes, yet Randstad's report has shown that only 34% of temps are aware of this new right. Even among those with greater awareness, only 36% expressed an interest in participating in such a scheme.
Mark Bull, CEO of Randstad UK, said: "The ongoing weakness of the economy is driving an increased interest in contract and temporary working. Clearly, many people are turning to this work style because there are less permanent opportunities, but the lack of job security during this slow recovery is also encouraging people to think seriously about temping or contracting for the first time. Those that do are enjoying a warm welcome in many organisations - as they seek to harness much needed skills within a flexible employment contract.
"There's no doubt that AWR has provided a framework that affords security for temporary workers, especially those that tend to work in more administrative roles. The right to a pension also signifies an important step in the ongoing professionalisation of the temping and contracting industry. The UK already has the greatest penetration of temporary and contract workers in the EU, at about 4% of the total workforce, and our expectation is that over time, the economy will see a gradual development of interest in the benefits of temping and contracting by both job seekers and organisations."