Face-to-face communication of benefits packages works best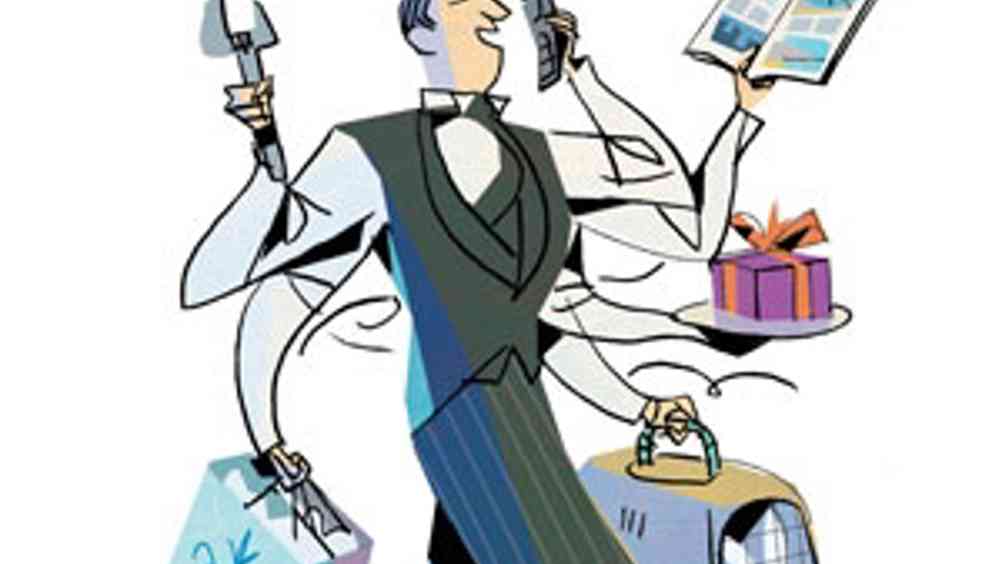 Nine out of 10 companies with a highly engaged workforce employ face-to-face communications as the best method of putting across the value of employee benefit packages, new research reveals.
With many companies still exercising a wage freeze, the competitiveness of their benefits package becomes more important as a tool to retain existing, valued employees and attract new talent. But research from Unum claims just having an enticing benefits package is not enough. It's how it is communicated, and the education employees receive about what's on offer, that really adds value.
The research shows 91% of companies with the highest recorded levels of employee engagement (above 80%) communicate details of their employee benefits packages via a face-to-face meeting.

While face-to-face interaction is the method of choice for highly engaged companies, printed handouts come in second with 64% of these companies choosing this method. An organisation is only half as likely to have a high employee engagement level if the business opts to communicate information electronically rather than via face-to-face meetings.

The benefits of a high level of employee engagement, where workers demonstrate a real commitment to their organisation and its values and show a willingness to help out colleagues, can be significant to a company's bottom line. Just over a third (36%) of companies with levels of employee engagement over 80% have been financially impacted by long-term absence, compared with 78% of companies with engagement levels of less than 60%.
Marco Forato, Unum's chief marketing officer, said: "The importance of taking time out to meet with employees to explain the benefits of employee benefits packages should not be underestimated. Our findings indicate that there is a strong association between face-to-face contact employees have with the HR department and overall employee engagement levels.

"By not taking this time out to speak to employees in person and address any queries or concerns, companies are not only doing a disservice to their staff, but may also potentially be affecting the financial performance of their business. This is underlined by our findings that show a correlation between companies that have poor engagement and those taking a financial hit due to long-term absence."

The research showed many employers are not harnessing the potential of their benefits package with 17% of UK companies saying that they have not reviewed their employee benefits packages in the past two years, and 7% of businesses admitting to never having reviewed their employee benefits.