Employers should ignore scare stories on positive action, says equalities minister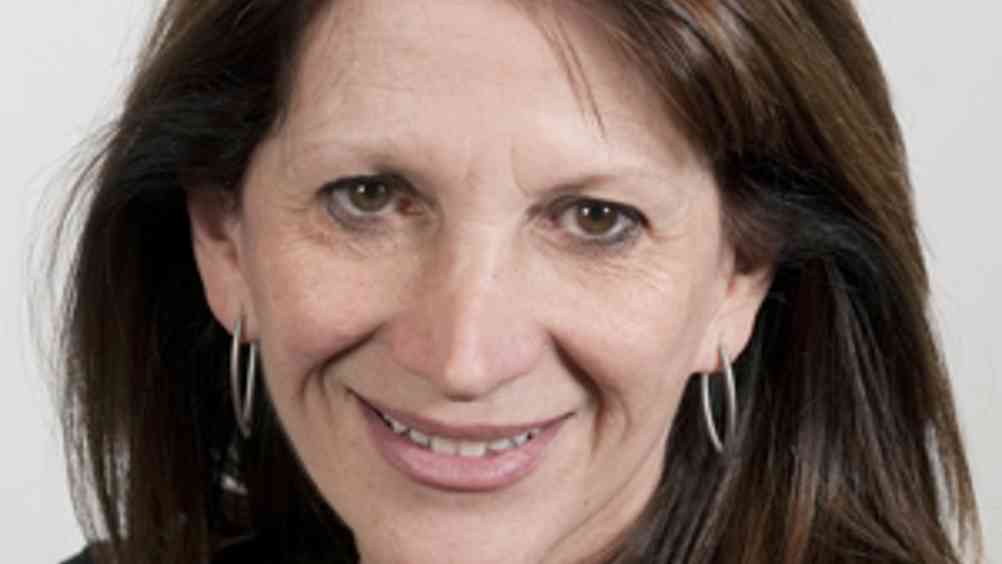 Equalities minister Lynne Featherstone (pictured) defended the Government's support for positive action yesterday, as her department published guidelines to that section of last year's Equality Act.
The Liberal Democrat MP for Hornsey and Wood Green said that employers should focus on the facts rather than listening to scaremongering.
Legislation on positive action is due to take effect from 6 April. Under Section 159 of the 2010 Equality Act, employers will be allowed to pick – from two or more of equal merit – a candidate from a group that is "under-represented" in the workforce.
The act lists nine 'protected characteristics': age, disability, gender reassignment, marriage and civil partnership, pregnancy and maternity, race, religion or belief, sex and sexual orientation.
According to the Home Office, positive action differs from positive discrimination because the former emphasises that recruitment must still be based on merit, whereas positive discrimination, which remains illegal, can lead to less merited candidates being awarded positions.
The use of positive discrimination will be entirely voluntary.
Featherstone added: "Despite what you might have read in some quarters, positive action is absolutely not about political correctness, or red tape, or quotas.
"It is about giving individual employers an extra tool they can use to help make the workplace fairer.
"Positive action has the potential to make a real difference in the workplace, but only if employers understand what they can do and how they can do it. That's why we've produced straightforward guidance that explains exactly what positive action is all about."