Employee engagement confusion still reigns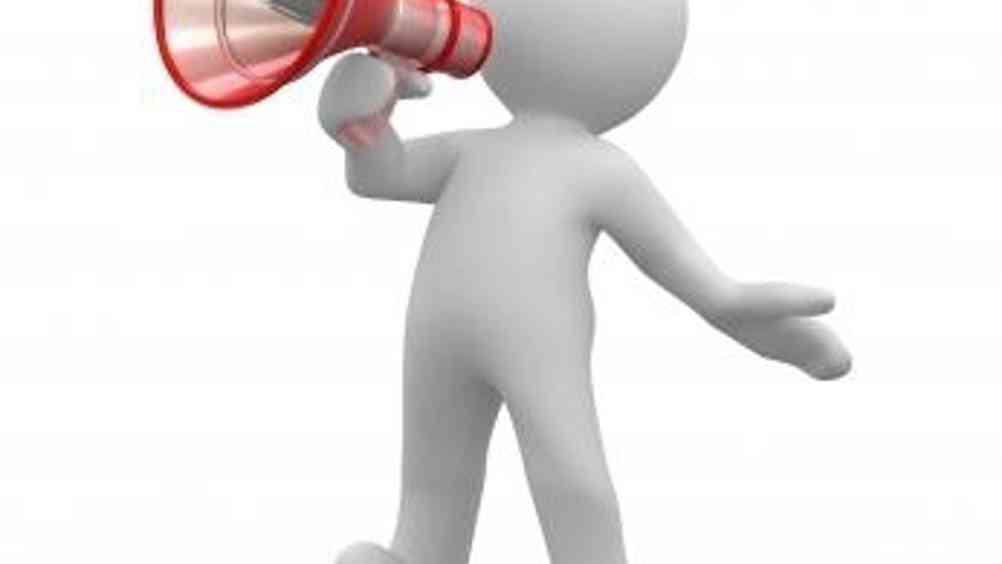 There is still much confusion around what employee engagement is and how best to achieve it, according to a recent debate held to kickstart Purple Cubed consultancy's 'Engaged, Enabled, Empowered' campaign.
"Employee engagement means so many different things to different people," reported head of employee engagement at Pentland Brands Alan Mellor, a speaker at the debate.
"For me it's about the employee experience," he said, adding: "That's how I explain this to non-HR professionals, otherwise they don't understand and become bored very very quickly."
Other panel members agreed that the message about the importance of employee engagement was still often not getting through to senior leadership teams. SVP HR at payment technologies provider FIS Isabel Naidoo said: "There does seem to still be some scepticism out there so we need to deal with that."
"I wonder if there's something about the language we use and the way we are describing it," she said, adding that one way of persuading the C-suite of the importance of employee engagement was "finding other voices that influence the person you're trying to influence."
Naidoo said that businesses shouldn't "look for a one-size-fits-all approach that's going to solve everything".
Fellow panellist Tim Morgan, CEO of software development company Mint Digital, said organisations should experiment to see what works, so that if HR professionals are "having trouble convincing someone they can do something small-scale then have outcomes to create future change".
Morgan added that one way of engaging employees was to "state the purpose of the organisation and ask people what they can do as part of that".
Mellor reported Pentland Brands did just this when formulating its 2020 targets. It asked all employees to write three commitments on a Lego brick that could then be used to create a structure representing the company as a whole.
The panel also discussed the possible need for a rebrand to boost HR's standing with employees and the C-suite alike. "'Human resources' sounds like we view people as replenishable resources," said Vlatka Hlupic, professor of business and management at the University of Westminster and a management consultant and executive coach. "We should talk about resourceful humans not human resources."