Department of Work and Pensions to find out why jobless are not claiming benefits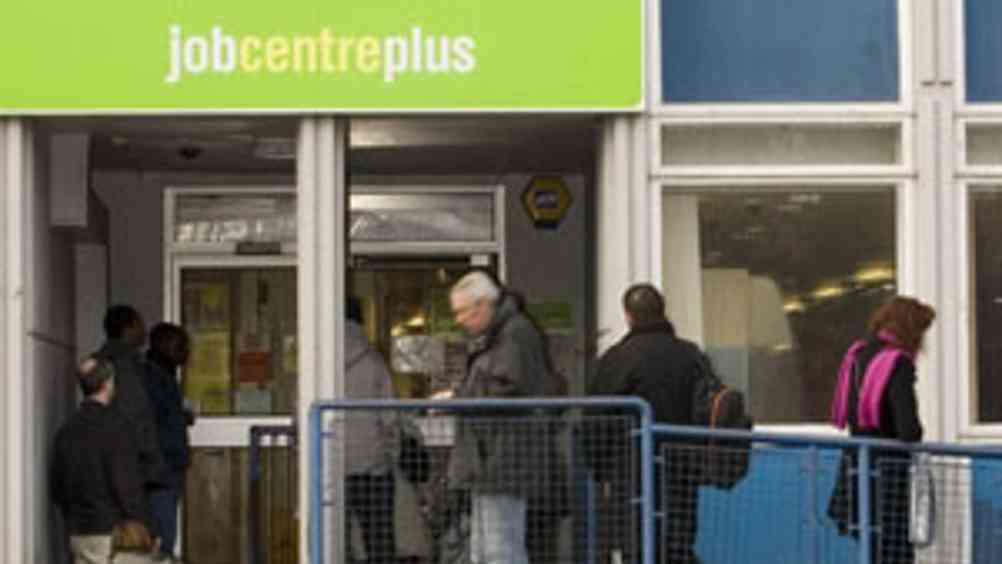 The Department of Work and Pensions (DWP) is to launch an inquiry into the discrepancy between the number of unemployed people and the numbers claiming jobseekers allowance.
In July this year the number of people declaring themselves unemployed rose by 281,000 on the previous quarter but the number of people claiming job seekers allowance only increased by 23,800

A spokesman from the DWP said: "Ministers have commissioned analysis into the recent divergence between the two main measures of unemployment - the number of people signing on and the number who declare themselves unemployed.

"The Government is determined to help everyone who loses their job get back into work as quickly as possible. And we've been encouraged by the slowdown in the rate that people have been going onto jobseekers allowance (JSA). This could be an early sign that the £5 billion active help and intervention on offer is starting to have an impact.

"But ministers are also concerned that some of the people who are losing their jobs are second earners who are not signing on for work because they are relying on their partner's salary - this may be why the figures show that the ILO count [number of unemployed] is rising - but JSA claims are levelling off."

The CIPD's chief economist John Philpott said: "This is a necessary and welcome move, which we called for ourselves after last month's official jobs figures. It is important for policy-makers, jobseekers and general confidence in official statistics to get the truth."