Deborah Rowland joins BBC Worldwide as people director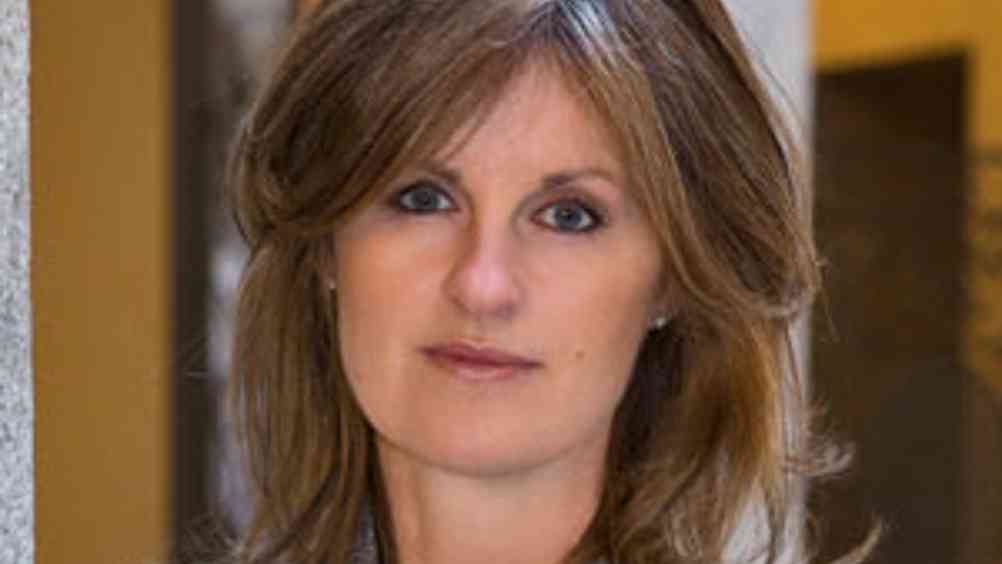 BBC Worldwide has appointed Deborah Rowland (pictured) as people director, with effect from 1 September.
Rowland was most recently EVP global HR at Gucci Group and was founder and managing partner of Transcend Consultancy before that.
She has worked in organisation and management development roles for Shell and PepsiCo and was a consultant on change and human resource management for Towers Perrin in Europe. Deborah will lead the HR team at BBC Worldwide and will be responsible for all aspects of HR.
Her remit will incorporate people and organisational development strategy, recruitment and selection, talent management, training and development, reward, culture, engagement and employee relations.
She will also be responsible for the property and technology teams. She will sit on the worldwide executive committee, reporting directly to John Smith, chief executive of BBC Worldwide.
Smith said: "Our people and culture are the backbone of BBC Worldwide's success, so it is vital we have someone at the HR helm who can motivate and support our world-class staff.
"Deborah will be a fantastic person to drive our HR strategy forward, with experience in global companies including Gucci, Shell and PepsiCo, and I look forward to her joining us in September."
Rowland added: "I am delighted to be joining BBC Worldwide, a global media company with great brands and great people all over the world. I look forward to leading on its people development and infrastructure strategies as the company grows and moves into new territories."
Rowland replaces Michelle Emmerson, who has left to take up a position at Asos.com.