Candidates' online reputation becomes the new CV for almost half of HR directors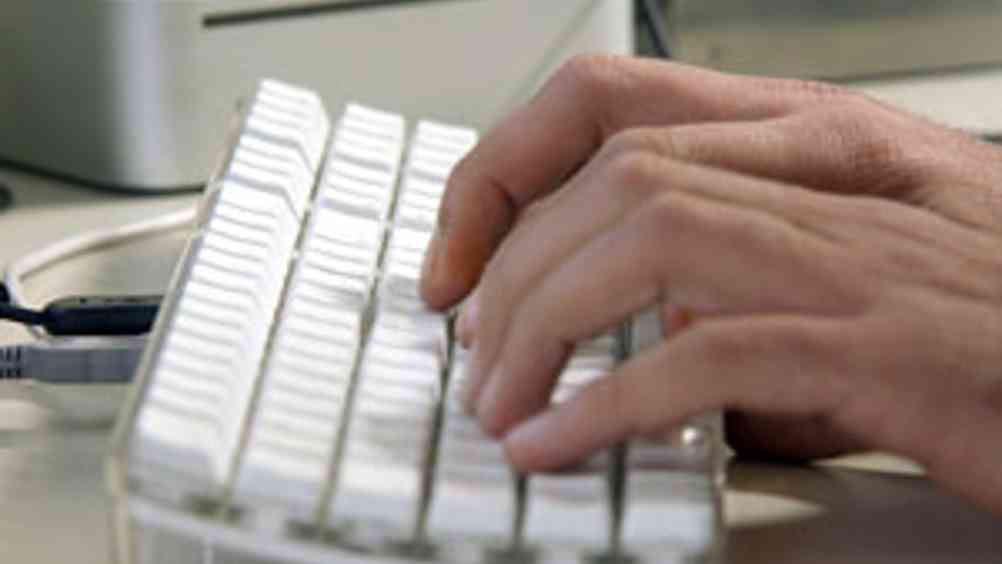 Almost half of HR Managers have chosen not to hire a candidate as a result of a negative online profile according to research released today from Microsoft.
The study of 1,000 HR professionals found that while 41% of UK HR Managers have rejected a candidate as a result of their online profile, almost two-thirds (64%) believe it is appropriate to consider personal online reputational information while evaluating potential employees.
Conversely just over a third (37%) of candidates believe the responsibility for protecting their online reputation lies entirely with them.
In Europe, the UK is taking the lead on Germany and France in terms of HR Managers' use of social media. In Germany, just 16% of HR professionals have rejected a potential employee due to content online and in France its just 14%. However, the gap between countries decreases rapidly when asked for predictions for the future. ln the UK, 68% believe that online reputational information will be used five years from now when evaluating job applicants which compares to 79% in Germany and 65% in France. What seems clear is that the HR sector is rapidly learning that the intelligence given by the social media space helps companies make more informed recruitment decisions.
Cliff Evans, head of privacy and security at Microsoft UK, said; "Ignoring your online reputation is no longer an option. Reputation and information sharing as a privacy issue should be a major concern for individuals, particularly in a challenging economic environment where jobs are scarce. Social media, search and other online services offer tremendous benefits, but to safely embrace these services, people need to monitor and manage their online reputation. Think carefully about the image you are portraying. Taking a few simple steps today can help the build the online image you'll need tomorrow."