Businesses must improve productivity to balance NLW costs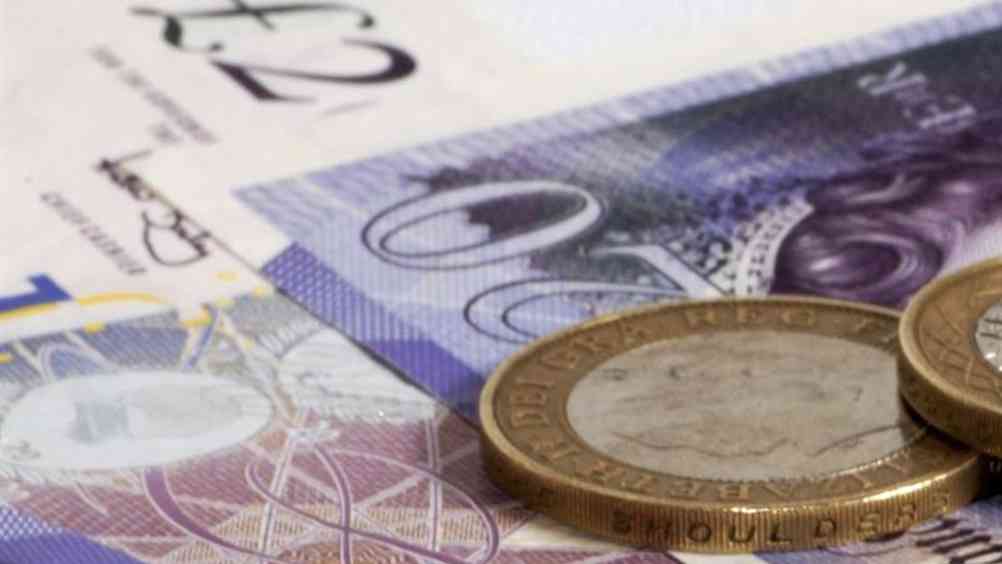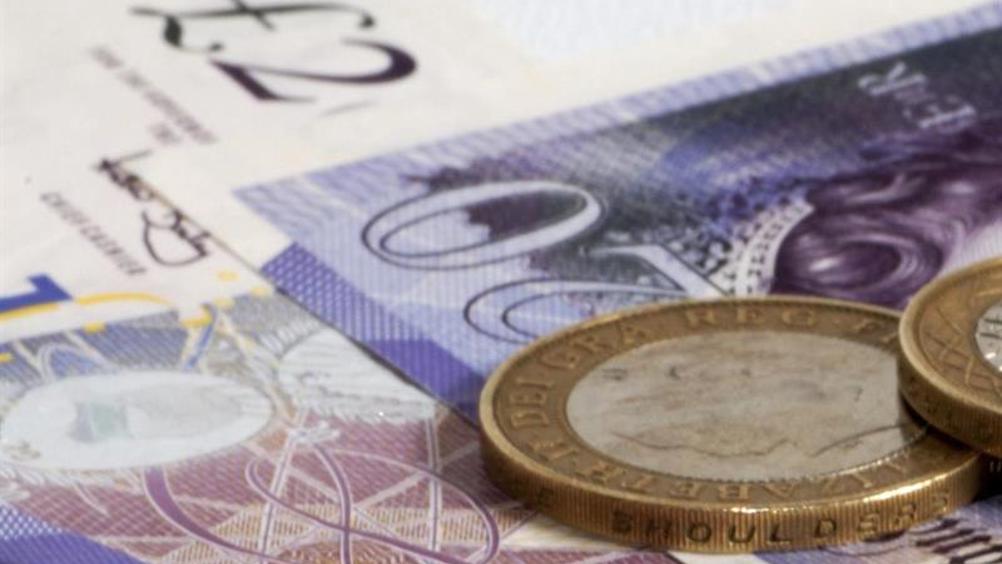 Many private sector businesses will have to improve productivity to offset NLW implementation costs
Private sector businesses will need to overcome significant productivity challenges in order to cope with the cost of implementing the new National Living Wage (NLW), according to research by the Social Market Foundation, in partnership with Adecco Group UK & Ireland.
The new NLW will be set at £7.20 for over 25s from April 2016, and will be compulsory. The government said that it should reach 60% of median earnings by 2020 (around £9.30).
The research reveals that for 40% of workplaces most affected by NLW implementation costs financial performance is a key factor in determining pay, while 47% have traditionally linked salary decisions to the minimum wage.
Workplaces significantly affected by the new rate said they were less likely to provide ongoing training and development opportunities to their staff as a result, with 46% now providing no training at all, or offering training to less than a fifth of their experienced staff in a six-month period. The research suggested that part-time workers could also present challenges because the case for investing in their skills may be weaker than for full-time workers.
Nida Broughton, chief economist at the Social Market Foundation, warned that the government will have to act to make sure that workplace productivity rises alongside the new regulated wage. "If businesses can increase productivity there is less risk of higher unemployment as a result of the introduction of the NLW, and workers will be more likely to benefit," she said.
Alex Fleming, managing director and member of the board of directors for Adecco Group UK and Ireland, said that the NLW "has the potential to reduce wage inequality and improve people's lives across the UK."
"The challenge for businesses, particularly in sectors such as retail, wholesale and hospitality, will be mitigating the impact of the new rate across their workforces and boosting productivity to avoid job losses," she added.
"Businesses should consider training as one of the best ways to respond. Many workers eligible for the rate are low-skilled with little further education beyond their GCSEs. This research shows the value of investing in training and skills for the long term. It is crucial that employers consider what these changes mean for them, rather than relying on a one-size-fits-all analysis of any potential impact."