Businesses doing more harm than good when trying to help charities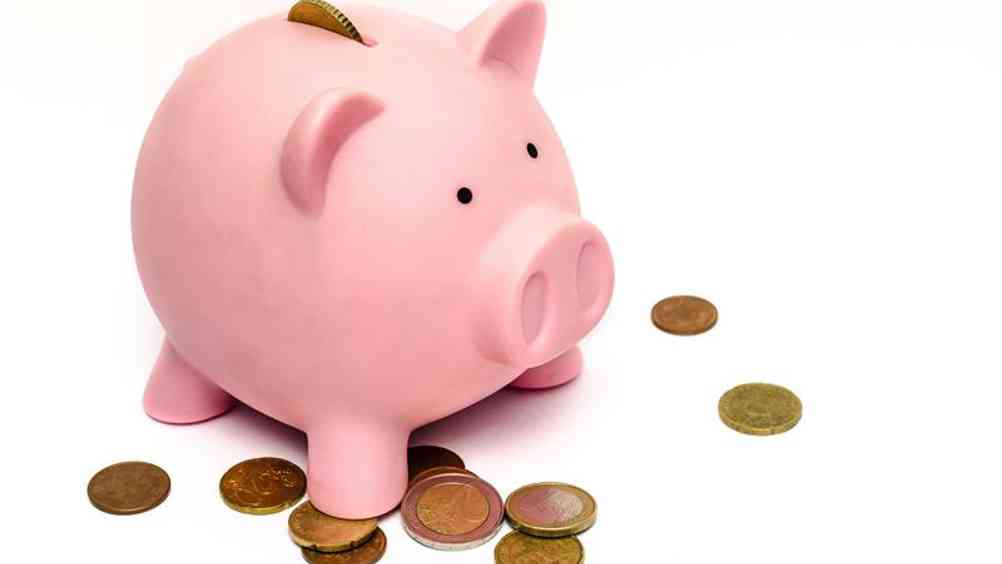 Businesses trying to 'give back' by offering up their services to charities are often doing more harm than good.
Eighty-six per cent of UK charities said that they found relationships with businesses 'hard to manage' despite 99% wanting to increase their collaboration.
Research from the Three Hands report Business & Charity Relationships found there was a lack of understanding between charities and private sector businesses, which has led to frayed relations.
This often means businesses are offering charities services they may not need. For example, 87% of charities reported a need for support in fundraising yet only 25% of corporate volunteering provides assistance in this area.
Just over half of all charities reported a desire to learn business skills and competencies from corporate partners but only 22% felt this need was being met.
Instead, companies are offering unskilled volunteering where it is not needed, with just 23% interested in this.
One of the organisations within the report said that companies work on 'outputs rather than outcomes.'
Charities also highlighted difficulties at the early stages of new relationships, with 80% finding formal pitching or tendering processes difficult and time consuming.
This is where HR leaders could come into action by offering a personal touch to the corporate side.
Michael Hilton, senior manager at Three Hands and lead author of the study, said: "To address these issues it is more important than ever for businesses to approach charity relationships with an open mind and a willingness to understand what support they really need. The best relationships are built on mutual benefit and shared goals."
Since the 2017 version of the study, the proportion of charities which said it costs more to manage business volunteers than it is worth has more than doubled, jumping from 7% in 2017 to 16% in 2020.
This is due to negative previous experiences such as bad timing, the wrong type of support and not having enough staff on hand to manage volunteers.
Smaller charities were found to be three times more likely to have had no interaction with a company in the last year when compared to larger charities
There is also a mismatch between the type of relationship smaller organisations want and that given by businesses, with 45% needing ongoing volunteering activity but only 16% receiving it. A mere 3% of small charities need one-off volunteering, but 40% are offered it.
Hilton added: "Charities and the people they serve have amazing insight on social and environmental issues that can help businesses develop better products, services and customer experiences. Sadly, this expertise tends to be overlooked in favour of more traditional market research."
One alternative to this disconnect could be for charities to access skilled support from companies and business leadership and talent programmes, where HR can lend a helping hand.