A fifth of retirees not ready to give up work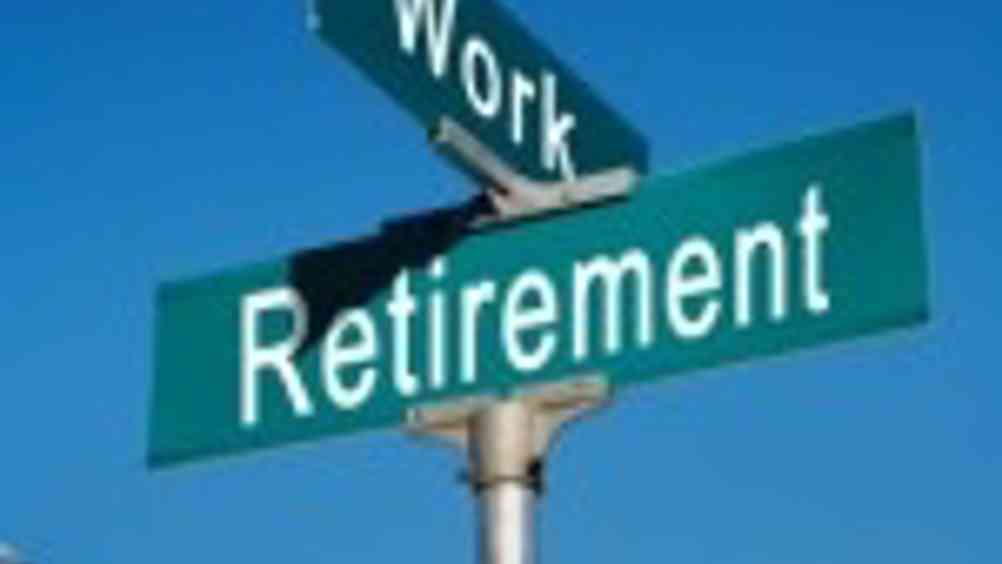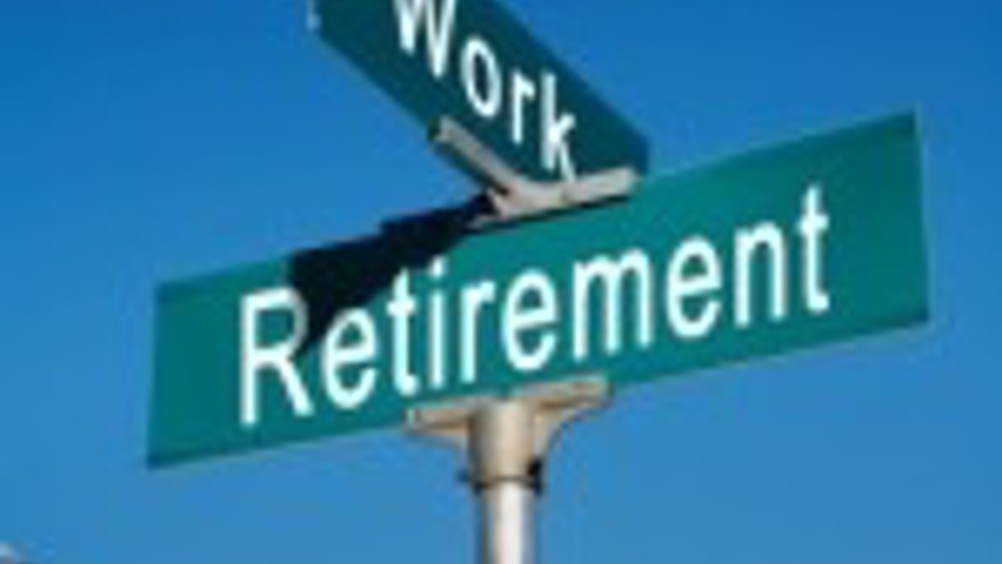 Over a fifth (21%) of people planning to retire are not ready to give up working entirely, according to a survey by Prudential.
The insurer surveyed almost 7,700 people near retirement age about their plans for its Class of 2015 report.
It found more than half (51%) would consider working past state pension age to improve their financial situation.
About a quarter (24%) of people who are scheduled to retire this year have already chosen to delay their plans.
Of those keen to continue working, 31% said they would like to reduce the number of hours they work with their current employer, and 12% said they would like a part-time job with a new employer. One in 10 (11%) said they would be happy to stay in their current full-time role.
People cited the fact they would miss interacting with work colleagues (35%) and do not like the idea of being at home all the time (33%) as reasons for wanting to remain in work. One in four (39%) said they enjoy working, and 23% said they would miss their daily routine.
However, those people hoping to retire at state pension age are not planning a quiet retirement. Three in 10 (30%) said they will enrol on a course or take up some form of formal education. Others plan to undertake voluntary work (29%), and more than a quarter (26%) said they will join a club or activity group.
Prudential retirement income expert Stan Russell said: "The old image of everyone giving up work aged 60 or 65 and becoming a pensioner is a thing of the past. People are seeing the opportunity to stay at work full-time or in a period of 'pre-tirement' as an attractive one – whether it's to boost their pension pots or just to stay fit, healthy and stimulated."