63% think travel risks have increased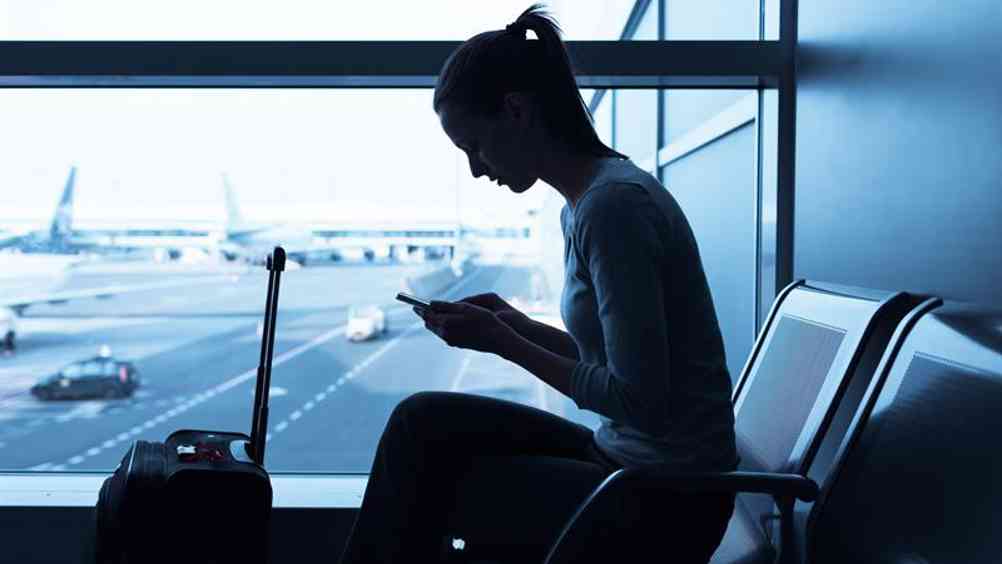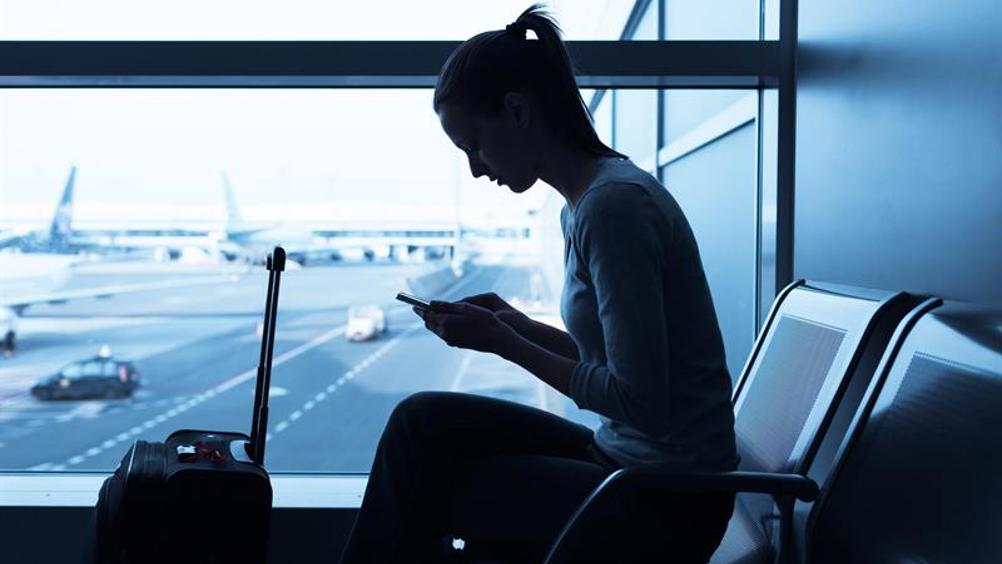 Fears over security threats and natural disasters are causing employers to rethink travel plans
Six in 10 (63%) business decision-makers think travel risks have increased in the past year, according to research from International SOS.
The Ipsos MORI Global Business Resilience Trends Watch 2018, which polled 667 business decision-makers from around the world, found that travel plans had been changed predominantly because of concerns over security threats (58%), followed by natural disasters (43%). At a global level these were followed by countries' individual risk ratings (42%) and civil unrest (34%).
Safety concerns had increased most in the US, with 78% of business leaders there saying travel had become riskier over the last year, in comparison with 59% of European business leaders.
The most frequent step taken in response to travel health and security concerns was the introduction of pre-trip and during trip emails, with 39% of decision-makers introducing this in 2017.
However, organisations still faced barriers in ensuring the health and security of travellers, with educating employees about travel risk (53%) the most common challenge, followed by communicating with employees in a crisis and ensuring they have read pre-travel information (both 44%). A third (32%) said they were now offering annual health check-ups.
Doug Quarry, group medical director, medical information and analysis for International SOS, said he was pleased to see employers taking steps to protect their employees.
"It is promising to see that risk mitigation techniques are being prioritised, including annual health check-ups, which can be key to spotting any potential health issues that need managing prior to travel or assignments," he said. "As organisations continue to review and enhance their processes it is important that new actions to promote a safe, healthy and well workforce are taken into account to help support and strengthen business resilience."