Workplace pensions: Your chance to influence the future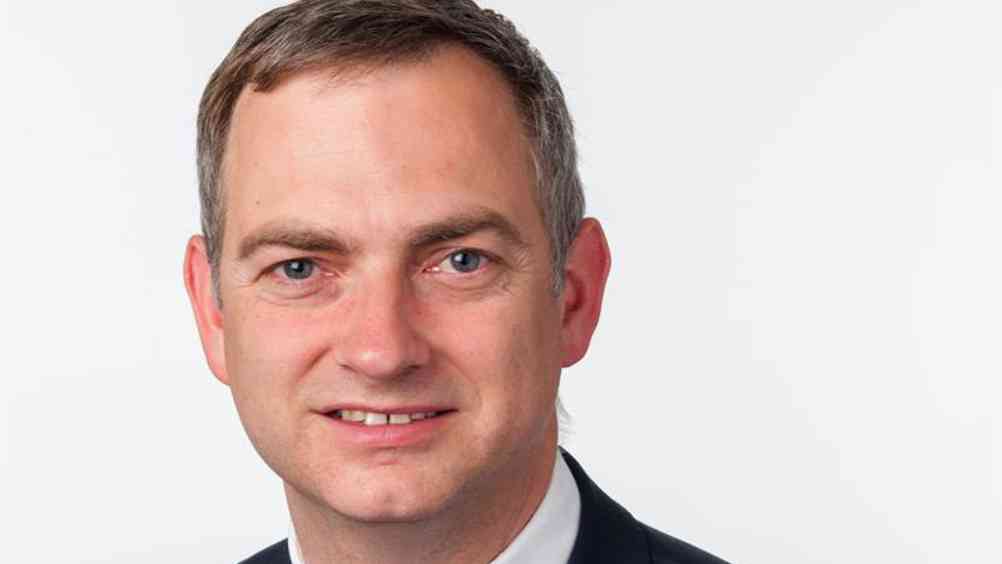 Pension Quality Mark has launched a wide-ranging consultation around workplace pensions and it needs your views
Launched in 2009, the PQM is an accreditation scheme for individual employer defined contribution (DC) pensions. The aim was to create a benchmark programme that would be recognised by employers and employees alike as the quality standard for the pensions industry. As such it would encourage saving, show that employers cared about workplace pensions, and thus help attract and retain staff, improve the understanding of DC pension schemes and drive up both their perceived value and importance. PQM was joined in 2013 by PQM Ready aimed at multi-employer schemes. Today there are 220 schemes with PQM accreditation. That adds up to more than 1.3 million individuals with a grand total of £194 billion of assets under management to fund employees' retirement.
But nothing stands still in this world, least of all the shape of DC pension schemes. Even since 2013 things have changed, and changed dramatically, and so we need to ensure that PQM and PQM Ready continue to meet the needs of employers and employees – and remain the benchmark for the pensions industry.
The PQM board has therefore launched a consultation process. We are putting forward a range of proposals that we believe will enhance the standards required to achieve PQM and PQM Ready accreditations. This is where we need your help. We need to know what people like yourselves, in HR departments across the country, feel about the proposed changes and the impact you believe these might have on you, your business, and the way you encourage your employees to save for their retirement.
There are seven key questions we need you to help us answer. These are:
1. How can we encourage employees to take up higher levels of employer matching contributions?
2. Should minimum contribution levels be increased?
3. Should age bands for pension provision be removed?
4. Is it time to review fee cap levels?
5. How should standards be extended to assess schemes approaches to corporate stewardship and environmental, social and governance issues?
6. Is it time to improve board performance through the regular external assessment of trustees?
7. Should PQM Ready standards be extended to cover group personal pensions?
Many of these are new topics that have not previously been part of the standards, such as the duties of schemes and trustees as responsible owners. All are, we believe, important issues that deserve the widest possible scrutiny as they will shape the future with regard to the delivery of good-quality DC pensions.
To find out more and discover how you can play your part in that future, visit our website now. We need your responses, all of which will be treated confidentially, by 4 August 2017. We'll also be conducting a number of roundtables, surveys and face to face meetings during this period – and we'll be back in HR magazine over the coming months to keep you updated with progress.
Matthew Doyle is managing director of Pension Quality Mark