Guide to Workplace Pensions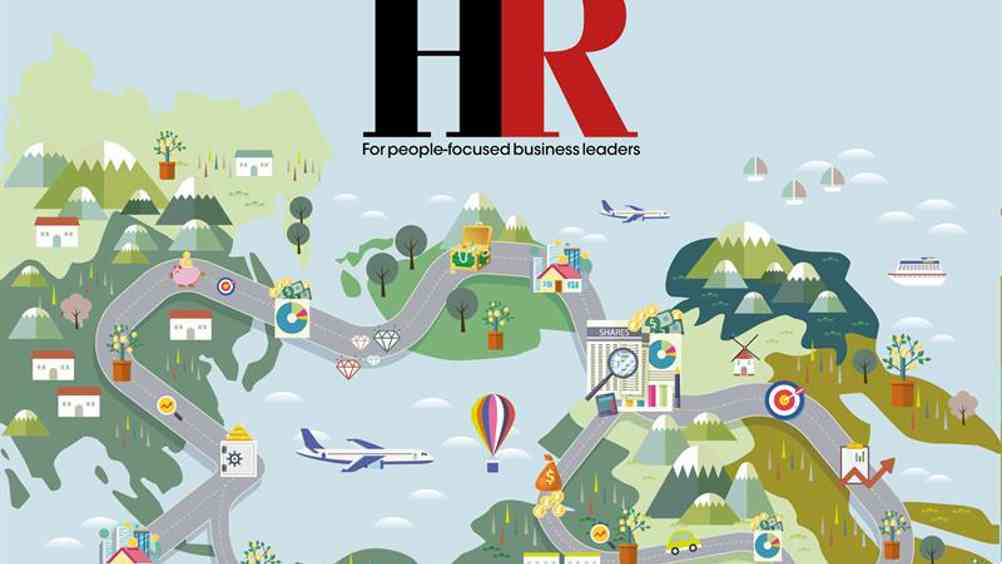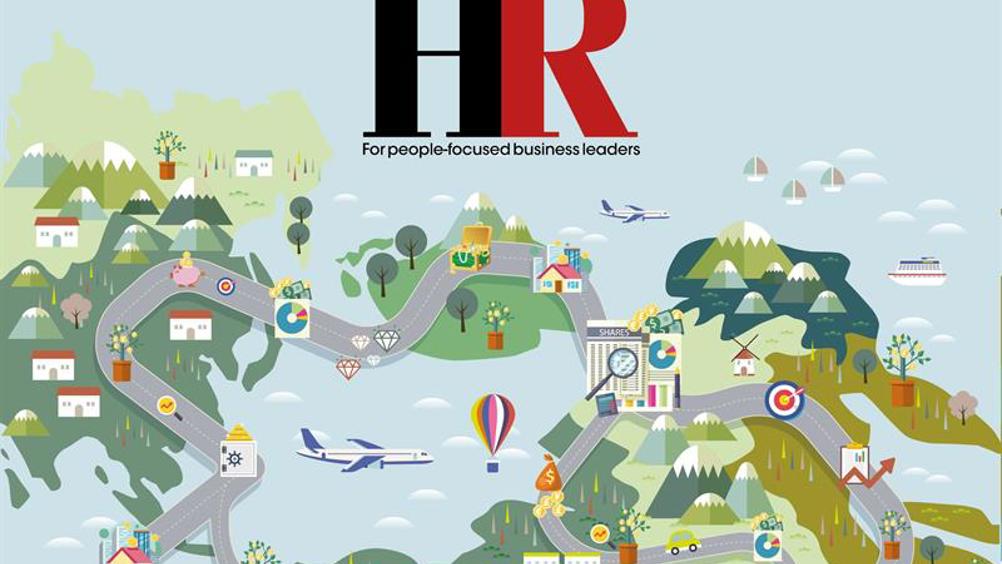 At its most basic level, a pension is a legal requirement under auto-enrolment. But there is much more to it than that. HR teams are at the forefront of making sure both employers and employees feel the benefit of pension strategy.
So in this report, in partnership with Aon, we share knowledge, insight and experience from fellow HR and pension professionals, including practical tips on how to help your employees become more engaged with their pensions, as well as case studies showing how others are managing retirement savings in their workplace.