Why we appointed employees to our board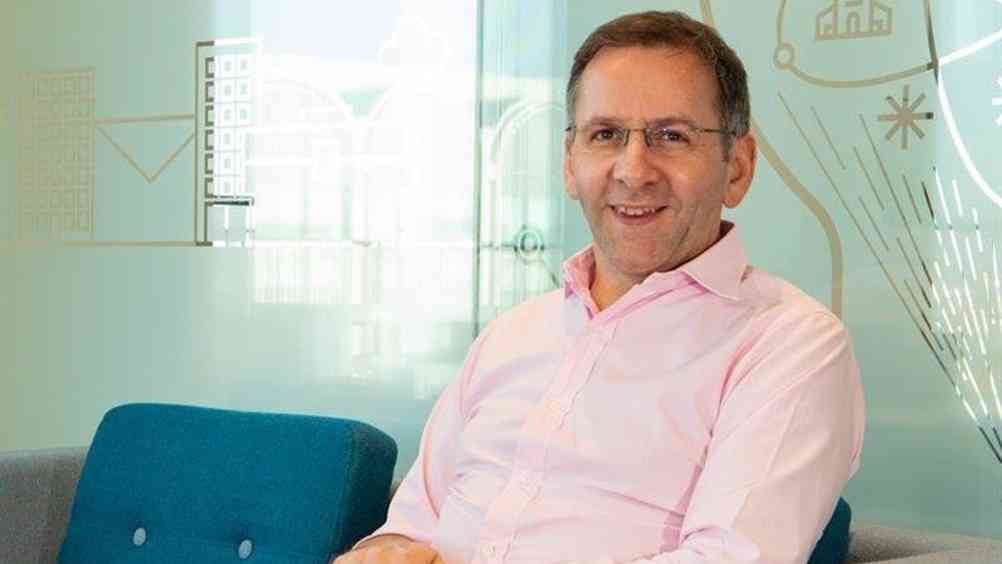 Capita has shown its commitment to employee voice by appointing two workers to the board
As Capita's chief people officer I'm often asked what businesses can do to make their people feel more valued. Over the course of my career so much has changed for the better in terms of the ways employers and employees interact. Today, for example, almost all businesses have carefully-considered policies on issues ranging from inclusion and diversity to whistleblowing and bullying.
But one thing that has not changed in that time is UK businesses' reluctance to include people from their wider workforce at board level. So I'm delighted that Capita – a British business that employs some 63,000 people – has recently become the first FTSE-listed company to appoint two employees to its board of directors.
This sends several powerful messages, not least sincerity in terms of the concern the company's leadership has for people's welfare. Importantly, the Capita employee directors are not intended to act solely as employee representatives. They have been appointed on the strength of their expertise and experience – as would any non-executive board director.
Given that much of their professional experience includes the day-to-day reality of working for Capita, it is natural (and very much hoped) that they will voice concerns and perspectives that are personal to them as well as concerns and perspectives that are shared by their colleagues. In this way they will not only provide a direct line of insight into the thoughts and feelings of the workforce, but also a vehicle through which Capita employees have a voice in shaping the company's short-, medium- and long-term strategies.
Over the past 50 years there has been frequent political discussion of board-level inclusion for employees of UK businesses. As recently as 2016 Theresa May said: "if I'm prime minister we're going to have not just consumers represented on company boards, but workers as well".
The sustained resistance to this idea has long been frustrating for those of us who wonder why every board has representation for investors and owners, but not for the people who do the work that makes the company successful or otherwise. What better way for those who set a company's strategic direction to understand how that strategy is working, than having insight and feedback from those who face customers every day? Every business recognises the imperative to understand its market, so the logic of including people on boards who come into daily contact with that market seems (to my mind) indisputable.
I hope more UK businesses will follow Capita's lead. In much of Europe the practice is already commonplace. The UK is one of only 10 EU member states in which this is not a legal requirement.
Choosing which employees would sit on our board was not straightforward. We underestimated the number of candidates that would apply – in the end it was close to 400. They all put considerable time and effort into the personal statements they were asked to make in support of their application. There were many outstanding candidates; but in the end the successful applicants were the ones who best demonstrated their enthusiasm and ability to bring a new perspective to the board, and to help to shape the future strategic direction of the company.
I feel proud to work for a British business with global reach that now champions progress by including employees on its board. I believe the decision can ultimately help repair increasingly-damaged public trust in big business. And it will also demonstrate Capita's total commitment to its people in a meaningful way.
Will Serle is chief people officer of Capita