We need to quicken the pace of diversity change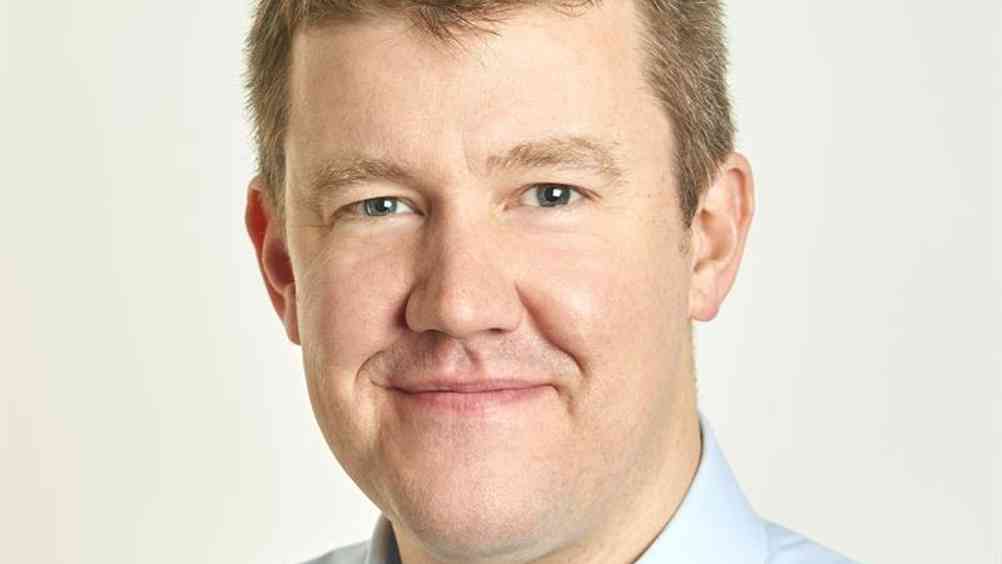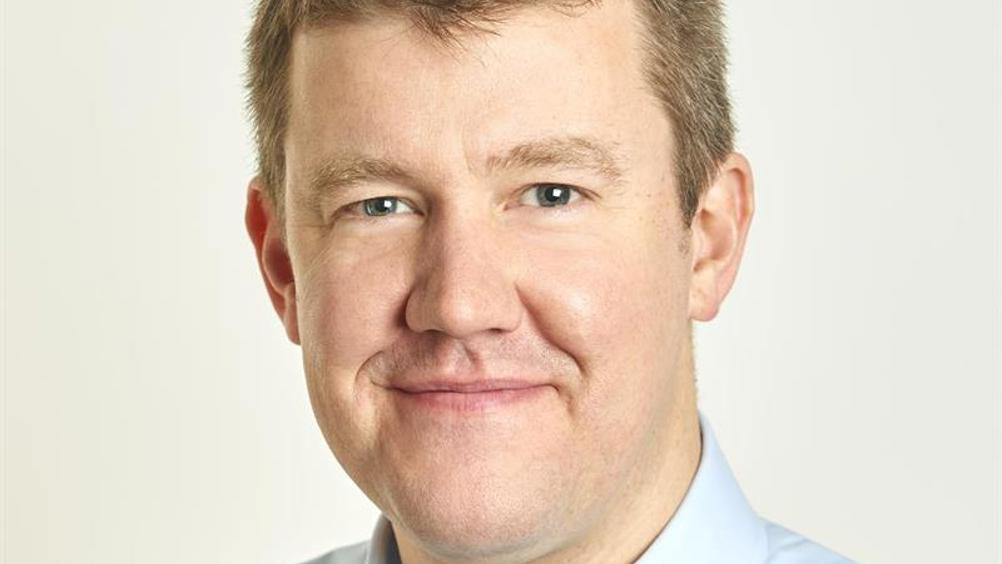 Ethnic minority inclusion isn't progressing in step with other areas
I've always detested bullying and would stand up for my friends back in my school days, even if it put me in the firing line.
Those school-day feelings came flooding back recently when I visited a theme park with my two sons. After one too many rollercoaster rides, we walked to an ice-cream stand. I paused as a group of 15 schoolboys caught my attention. Something didn't seem right. My fears were well-founded, as one boy was singled out, pushed around and punched.
Was it a disappointing, but unfortunately all too typical story of schoolboys bullying? Well, maybe. Apart from the fact 14 of the boys were white and only one was Asian. And guess which boy was singled out?
Over recent years, the diversity and inclusion agenda has gathered real momentum in society. And through strong leadership, businesses are in a unique position to drive this agenda. Yet progress in diversity hasn't been evenly paced across the spectrum. Specifically, ethnic minority representation and inclusion isn't progressing in step with other equally important areas, such as gender. And it's time we recognised this and did something about it.
So what's stopping us? It's been well documented that concerns around 'saying the wrong thing' can prevent meaningful conversations happening. Or is it that we are uncomfortable discussing the possibility of racism existing in businesses? Whatever the reasons, we must not turn a blind eye.
At my company, we've applied the lessons we've learnt from our work on gender to help us make progress on ethnicity. That means we've appointed an executive sponsor and set targets for improved ethnic representation. We've designed our candidate attraction approach to be welcoming to all, with the stages of selection monitored to ensure fairness. It also means we generate conversations across the business through colleague events; ex-footballer John Barnes for example has helped colleagues think about ethnicity at work and in society by sharing his experiences.
We also encourage colleagues to share their personal stories. I knew we were making progress culturally when one colleague voluntarily wrote a piece about her experience of being a young Muslim woman facing the prospect of an arranged marriage.
There's a significant amount of action we can take to ensure fairness and equality within our organisations. But to make a wider difference, it's also important to join forces with like-minded organisations to enhance the rate of progress. For us, our ongoing collaboration with the Black British Business Awards resulted in a cross-industry 'Accelerator' programme designed to help BAME colleagues into senior roles.
Everyone should feel welcome to join any company and able to bring their true selves to work. After all, the richness that diversity can bring is good for our colleagues, for creativity and for teamwork, which means it flows through to the bottom line and is ultimately good for society.
Serving a diverse society requires us all to examine whether our organisations reflect that diversity. We need to ask ourselves whether we engage people of all backgrounds equally and enable everyone to reach their full potential.
There's an opportunity right now for greater leadership from the HR community. If we truly want a more equal workplace and society, then we must be more active and take personal responsibility to help quicken the pace of change.
So what happened to the boy at the theme park? I wasn't prepared to turn a blind eye. I made sure he was safe, reassured him, found his teachers and reported the incident to the park owners. Of course he was upset initially, but he recovered and was able to enjoy the rest of his day.
But a schoolboy shouldn't have to be resilient because of his ethnicity. We must step up together to ensure he doesn't need to be by the time he joins the world of work.
Matt Elliott is people director at Virgin Money