Pandemic creates watershed moment to address gender balance in sales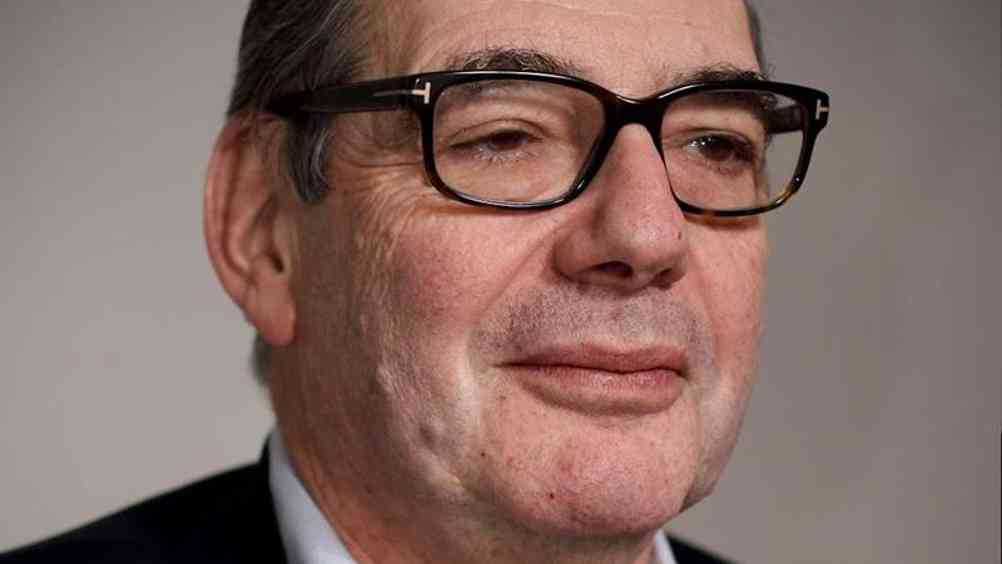 ?The coronavirus pandemic is creating a once in a generation opportunity to shift the gender balance of sales teams as they move from field-based sales to inside or office-based sales.
It's a trend that could create integrated teams with a greater gender balance, that will ultimately create opportunities to promote women into more senior positions.
However, companies need to act if they are to benefit from a better gender balance. According to the sales platform Xactly, 86% of women achieved quota compared to 78% of men. And in The Pipeline's recent Women Count 2020 report, listed firms where at least one third of the bosses are women were shown to have a profit margin more than 10 times greater than those without.

Companies can take positive steps to improve gender balance in sales teams. It starts with supporting the pipeline of talent to help women into senior sales positions. Diverse companies succeed and while it's one thing to hire diverse talent, it's another to help them to stay. It starts by acknowledging there is an issue and taking positive steps.
Businesses need to look in new places to find candidates. Both agencies and community groups can help find great people. It is also important to use technology and processes to remove unconscious bias. And while mentoring gets talked about a lot, companies need to move it to the next level with a structured approach to supporting career progression.
Every company needs a diverse workforce, and that goes double in sales. The relationship-building skills women typically have are ideally suited to the way business works today.
The UK is moving from a transactional model to relationship-based, lifetime customer value approach. And the sales industry has a job to do in challenging stereotypes as often women don't have a positive view of a career in the sector.
---
Further reading on diversity in sales:
Putting marketing diversity on the map
HRD's pocket guide to... sales
Death of a salesman: building relationships with clients is a 'losing' technique in the fight to make sales, claims CEB

---
Historically, field-based sales had a higher male bias often due to longer working hours due to travel and prolonged periods away from home. Conversely, inside sales have seen more women taking senior roles in contact centres.
The issue for any company is to get the best people with the right skills in the right role. With the current trend to inside sales, it will be essential to put the people with the required skills and experience in senior management positions.
Sales teams need to adapt to the new normal with changed roles and capabilities. Inside sales teams are growing, and field-based staff are taking a more office-based strategic account management role.
HR teams should examine remuneration and reward as a critical consideration. Traditionally, inside salespeople would earn 60% to 80% of their field sales peers. There will likely need to be a rebalancing across inside and field sales based on new roles and responsibilities.
Organisations that have been able to shift some aspects of field-based selling into inside roles have flourished in recent years. Salespeople who can adapt quickly in a changing market will be increasingly valuable.
Many businesses apply equal opportunity, and an unbiased approach to sales recruitment and have diverse sales teams. Still, often, the gender balance is not reflected in the sales team and its leadership.
The watershed moment comes with threats and opportunities in equal measure. As sales teams are restructuring, there is an opportunity to address the gender balance issue and create more effective companies or let this chance pass us by with the loss of talented people.
Richard Higham is managing director of SalesLevers Group